Bee Kool Restaurant
Discover the delicious traditional French cuisine of Be Kool in Saint-Martin, located at Marina Royale in Marigot. Our restaurant is the preferred destination for enthusiasts of diverse flavors, offering an unforgettable gastronomic experience with each visit.
Be Kool's cuisine is renowned for its spontaneity, crafted with intuition, passion, and creativity. Our chefs strive to create a daily array of new and unique flavors to satisfy even the most discerning palates. Each meal is an opportunity to savor exceptional taste experiences, as we make it a point to eliminate any improvisation in our preparations. From start to finish, from appetizers to delightful pastries, all our dishes are crafted with fresh ingredients, ensuring outstanding quality. Meticulous presentation and the perfect balance of flavors are the hallmarks of our cuisine.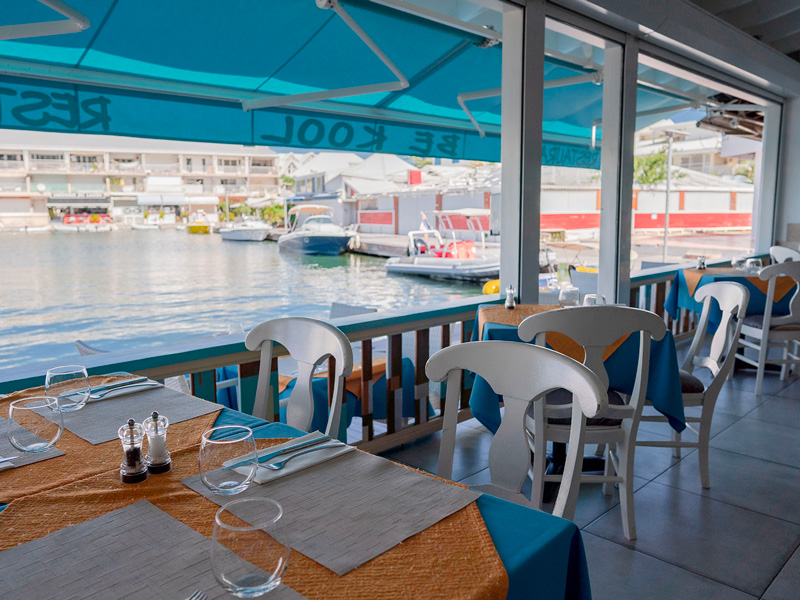 © Photo Clément Louineau
Our team, at the heart of this daily culinary challenge, is a small family business. Parents dedicate themselves to service, while children passionately lead the kitchens. This harmonious collaboration translates into an exceptional culinary experience for our guests.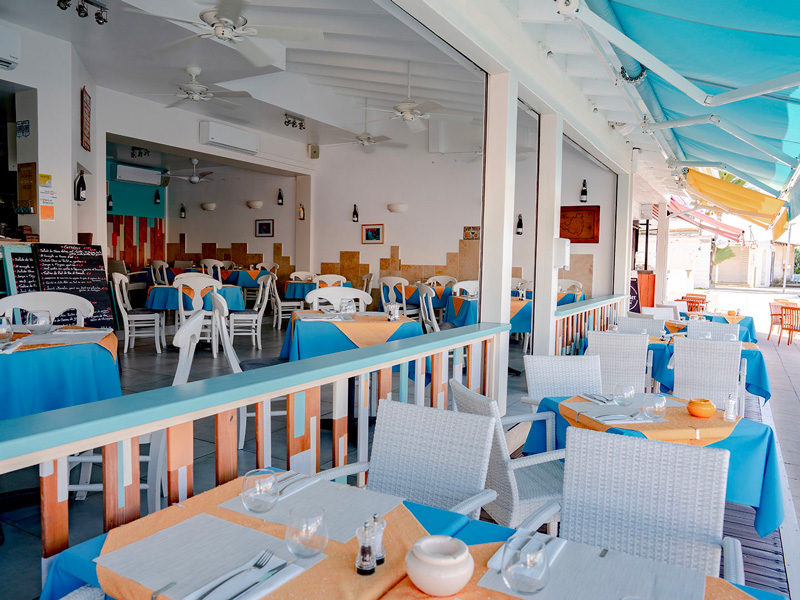 © Photo Clément Louineau
The warm ambiance of Be Kool, inspired by the charms of the Caribbean, creates a friendly atmosphere where you will instantly feel at home. Close your eyes and let yourself be carried away by the daily specials, as each visit is an invitation to the unexpected and the discovery of new flavors.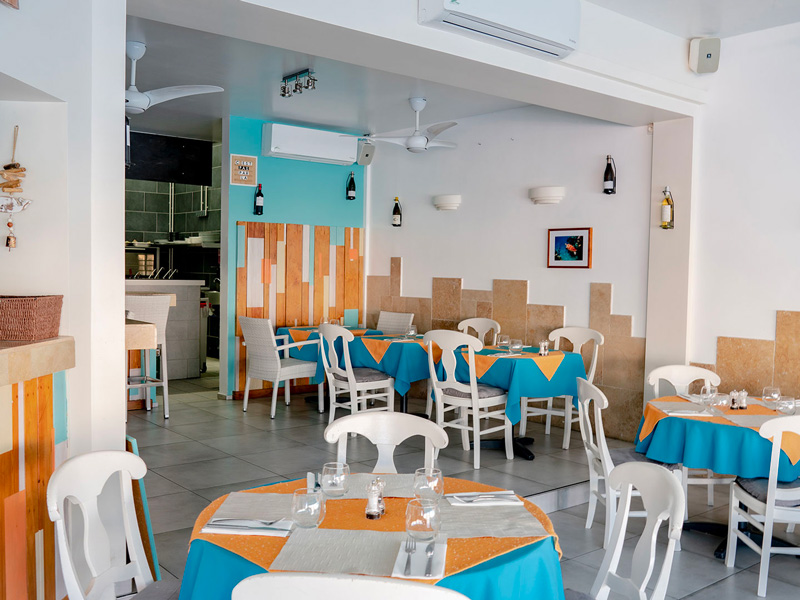 © Photo Clément Louineau
Our restaurant is open from Monday to Saturday, both for lunch and dinner. Take the opportunity to explore our diverse menu, designed to satisfy all tastes. With its privileged location at Marina Royale in Marigot, Be Kool is the ideal place for an exceptional culinary experience in Saint-Martin.
Experience the excellence of French cuisine in a unique setting, where the passion for gastronomy blends seamlessly with the warm hospitality of Be Kool. Reserve your table now and be enchanted by a memorable culinary experience in Saint-Martin.