Bistrot Caraïbes
Discover the culinary marvels of Grand Case in St. Martin, where a plethora of French restaurants thrive, owing to the region's rich cultural history. Amidst these gastronomic delights, Bistrot Caraïbes proudly stands as the epitome of excellence in French dining. Located in the heart of Grand Case, this hidden gem has earned acclaim not just within St-Martin but is making waves internationally.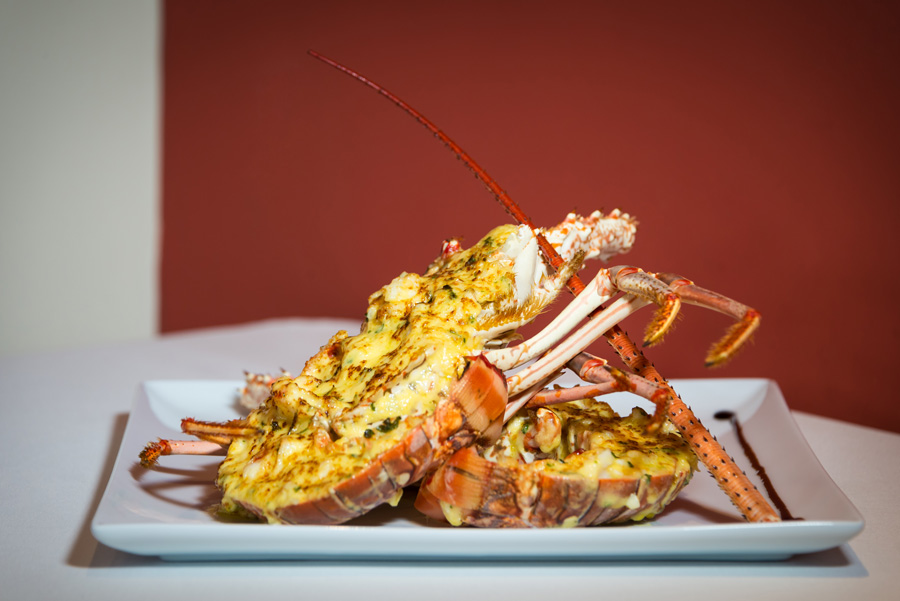 © Photo – Bistrot Caraïbes
While Bistrot Caraïbes takes pride in its delectable offerings, labeling it merely as the best French restaurant in Grand Case, St-Martin would be an understatement. Beyond the exquisite cuisine, the charm of Bistrot Caraïbes lies in its sophisticated, yet laid-back dining ambiance. Renowned as one of the most romantic French restaurants on the island, this petite establishment has witnessed numerous marriage proposals, a testament to the serene and intimate atmosphere it meticulously fosters.
© Photo – Bistrot Caraïbes
Exceptional service is another hallmark of Bistrot Caraïbes. Every staff member is meticulously trained to extend the utmost care to each guest, ensuring prompt, polite, and friendly service that becomes a memorable part of the dining experience. Guests can anticipate smiling faces and perfectly cooked meals, leaving even the most discerning patrons thoroughly satisfied.
© Photo – Bistrot Caraïbes
Furthermore, Bistrot Caraïbes prides itself on using only the finest ingredients in every aspect of its creation. From fresh, high-quality produce to well-trained staff, picturesque surroundings, and acoustics befitting fine dining, every element contributes to the restaurant's sterling reputation. For those yearning for the epitome of French dining outside of France, a visit to Bistrot Caraïbes is a must. Here, you'll encounter an unparalleled blend of authenticity, flavor, and breathtaking experiences that rival the finest establishments in France itself.