BZH Crêperie
Discover a taste of Brittany at BZH, a charming restaurant located in the heart of Oyster Pond, Saint Martin. Laetitia warmly welcomes you to the front of the house, while Aurélien skillfully crafts delectable dishes in the kitchen, creating a cozy and gourmet atmosphere.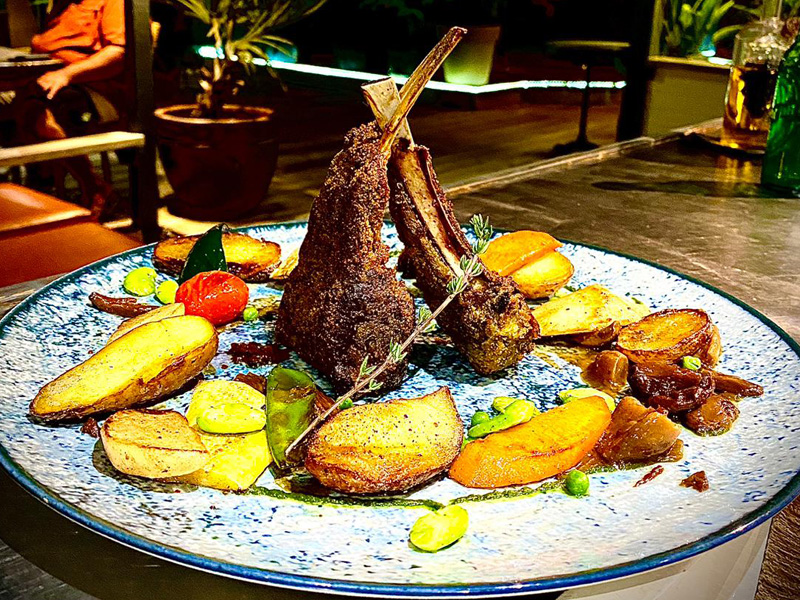 At BZH, the emphasis is on quality and freshness, resulting in hearty dishes bursting with flavor. Indulge in the authentic taste of Brittany with savory galettes and sweet crêpes that promise to delight your palate. The menu of traditional dishes undergoes a bi-weekly transformation, ensuring a culinary experience that mirrors the chef's creative inspiration.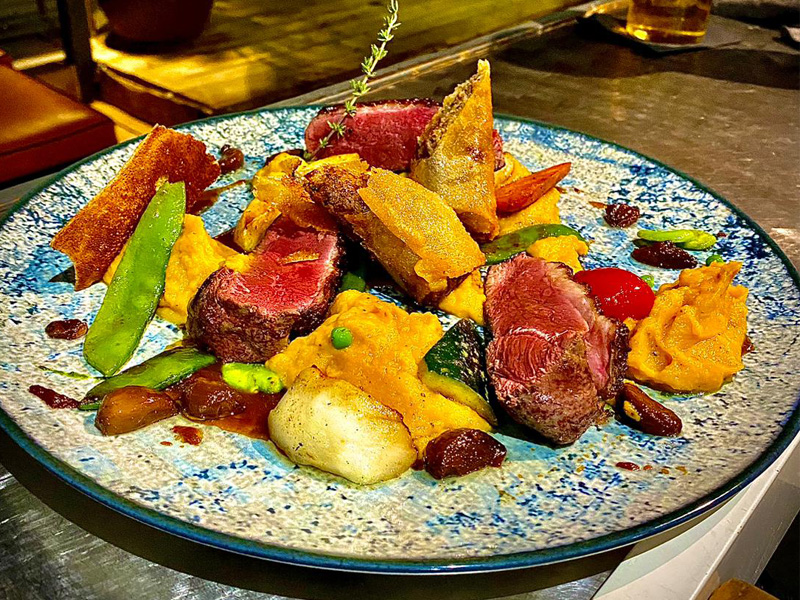 Every dish at BZH is crafted in-house with love, contributing to the restaurant's relaxed and easygoing atmosphere. The excellent wine list complements the dining experience perfectly.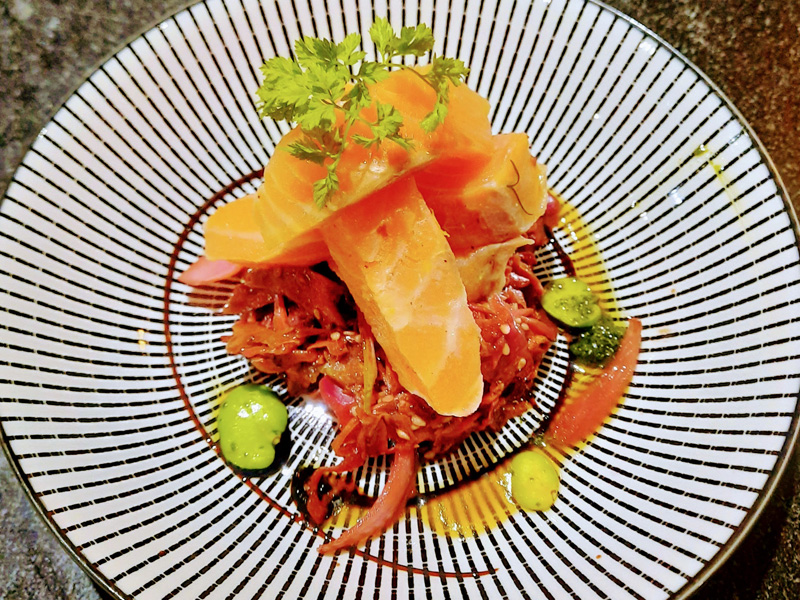 With a seating capacity of 70, BZH opens its doors every evening from Monday to Saturday. Whether you're seeking a laid-back dinner with friends or a more intimate rendezvous with your sweetheart, BZH's numerous terraces provide the perfect setting. To enhance the evening, talented musicians occasionally serenade diners, ensuring the fun continues into the night. A visit to BZH is a must for those in search of an unforgettable culinary journey in Saint Martin.