Java Sxm Beach Restaurant
Java Sxm Beach Restaurant in Saint Martin is a picturesque culinary gem that effortlessly blends breathtaking ocean views with exceptional dining experiences. Nestled along the coastline of this stunning Caribbean island, Java Sxm embodies the essence of island living – relaxed, vibrant, and utterly captivating.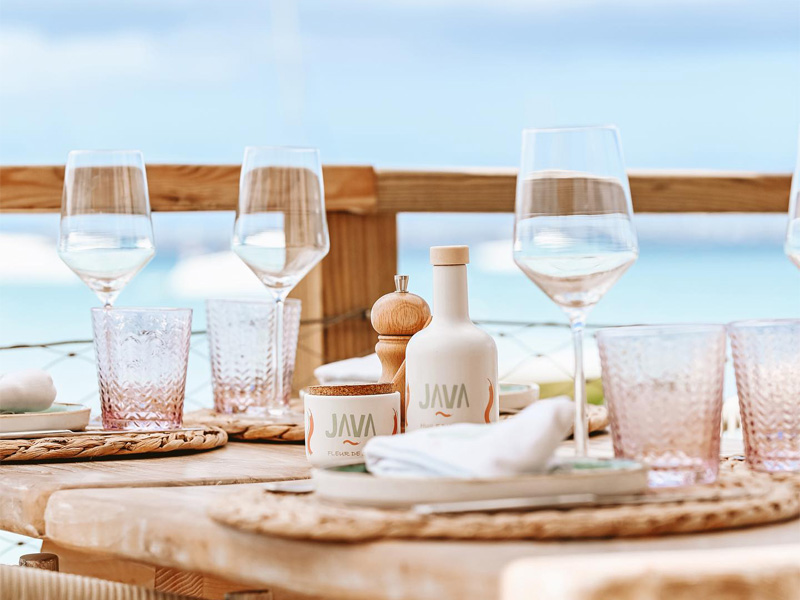 Upon arriving at Java Sxm, visitors are greeted by a serene ambiance, complemented by the soothing sounds of waves crashing against the shore. The restaurant's open-air design invites guests to immerse themselves in the natural beauty that surrounds them. With its strategic beachfront location, patrons can savor their meals while enjoying panoramic vistas of the azure waters and the golden sands stretching into the horizon.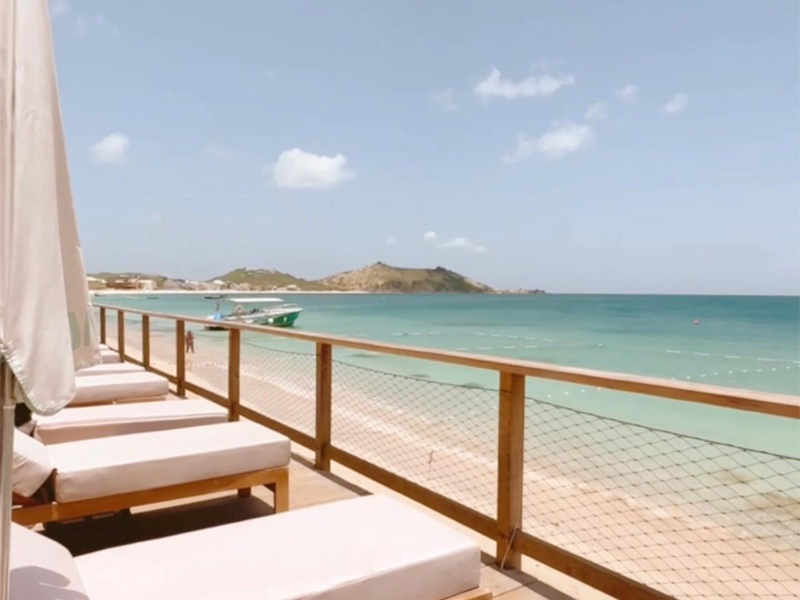 The culinary offerings at Java Sxm are nothing short of spectacular. Renowned for its fusion of flavors and culinary creativity, the restaurant crafts a diverse menu that celebrates both local Caribbean cuisine and international influences. Freshly caught seafood takes center stage, prepared with expertise and paired with vibrant spices and locally sourced ingredients. From delectable grilled lobster to savory jerk chicken, each dish is a celebration of the island's rich culinary heritage.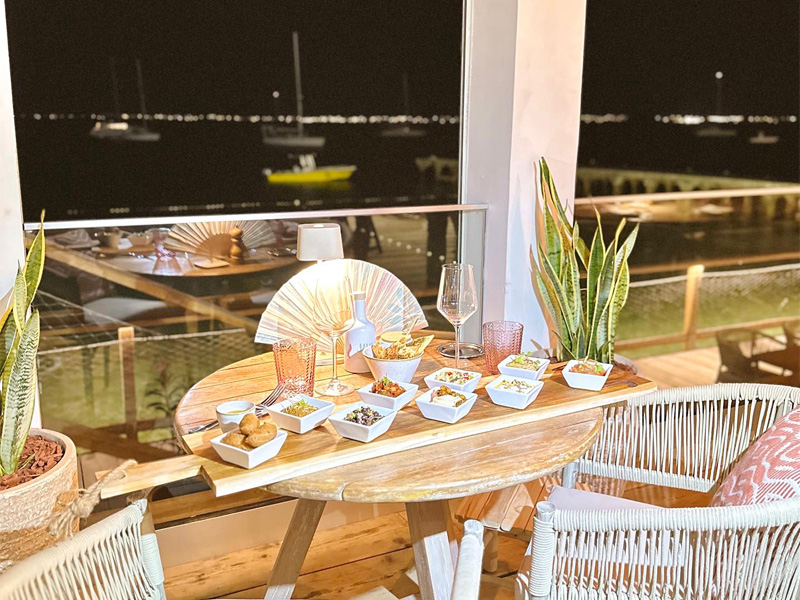 Java Sxm also prides itself on its warm hospitality and impeccable service. The staff exudes a genuine passion for ensuring every guest has a memorable dining experience. Whether it's recommending a signature cocktail or accommodating dietary preferences, their attentiveness adds an extra layer of charm to the already enchanting atmosphere.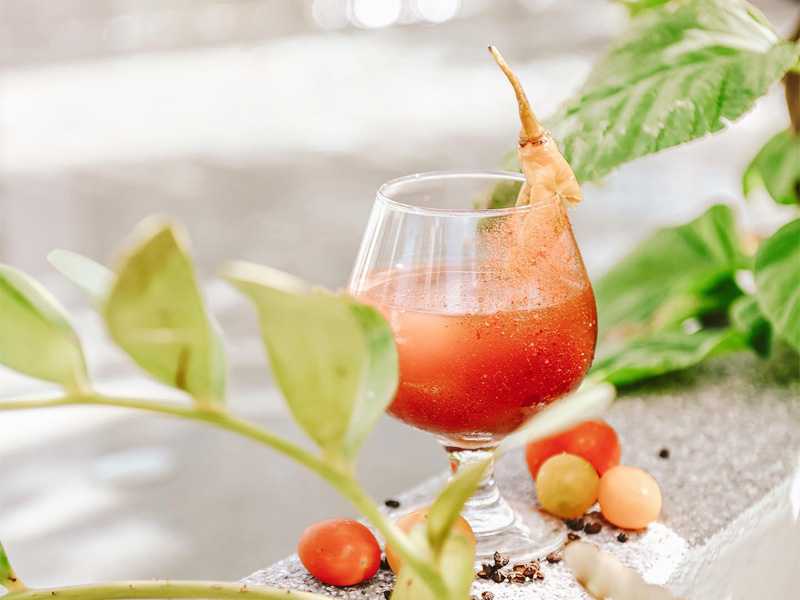 As the sun sets over the Caribbean Sea, Java Sxm transforms into an ethereal dining destination. The restaurant's enchanting evening ambiance, illuminated by soft lights and the moonlit sky, creates an unforgettable backdrop for romantic dinners or lively gatherings with friends and family.
In addition to its culinary delights, Java Sxm often hosts live music events or themed nights, adding an extra dimension to the dining experience. Whether it's a local band playing Caribbean tunes or a themed culinary extravaganza, these events infuse the air with an infectious energy, further elevating the overall ambiance of the restaurant.
Java Sxm Beach Restaurant in Saint Martin is more than just a place to dine – it's a destination that captures the essence of the Caribbean spirit. With its idyllic setting, delectable cuisine, and inviting atmosphere, it remains a must-visit for both tourists and locals seeking an unforgettable dining experience on this beautiful island paradise.