Jet Paradise
Jet Paradise extends a warm daily invitation to visitors at Marina Royale in Marigot, beckoning them to embark on thrilling adventures through jet ski excursions across the waters of Saint-Martin or partake in the exhilarating activities of Flyboarding and Hoverboarding. Within the vibrant setting of Jet Paradise, paramount importance is placed on ensuring participants derive immense enjoyment from their experiences while maintaining an unwavering commitment to ensuring their complete safety throughout.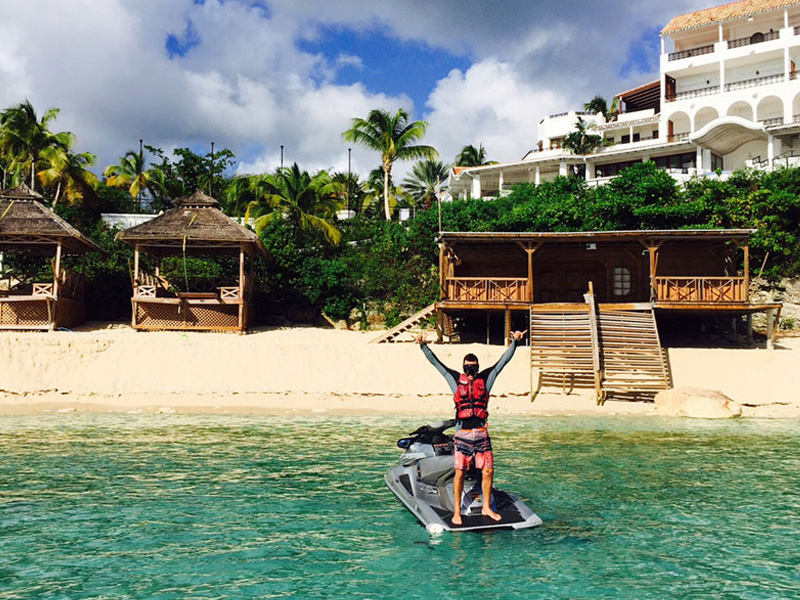 As you navigate your jet ski along the coastline of Saint-Martin, a revelation dawns upon you – the island's beauty remains equally captivating when viewed from a distance. Secure your place for an unforgettable sea voyage guided by Jet Paradise's seasoned and certified instructors, guaranteeing not just an exhilarating ride but also a safe and unparalleled panoramic view of the surroundings. Tailoring their circuits to suit your proficiency level and desires, Jet Paradise presents an array of options.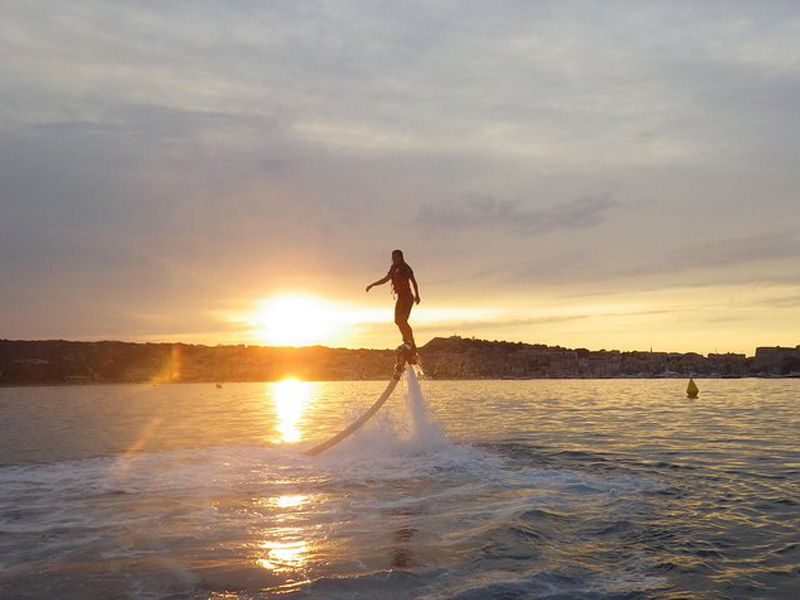 The 45-minute "Lagoon Trip" offers a perfect setting to acquaint yourself with the machine amidst the tranquility of perfectly flat waters. Alternatively, opt for the 60-minute "747" tour, witnessing the awe-inspiring plane landings on the Juliana runway, or immerse in the grandeur of the Caribbean sunset aboard the 90-minute "Sunset Dream" while sipping champagne. For those seeking extended explorations, half-day or full-day excursions unveil the exclusive secrets of Saint-Martin visible only from the sea.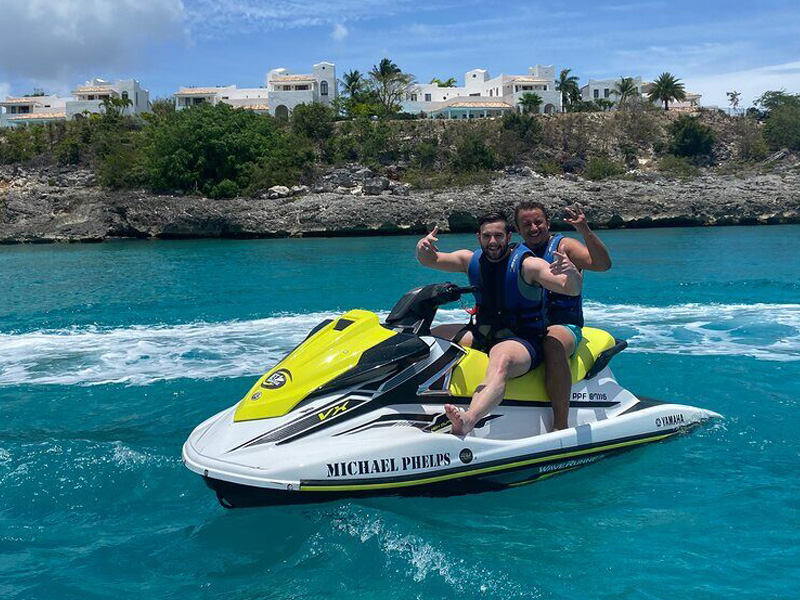 Elevate the experience further by indulging in the full island tour complete with meals or a captivating excursion to Saint-Barth.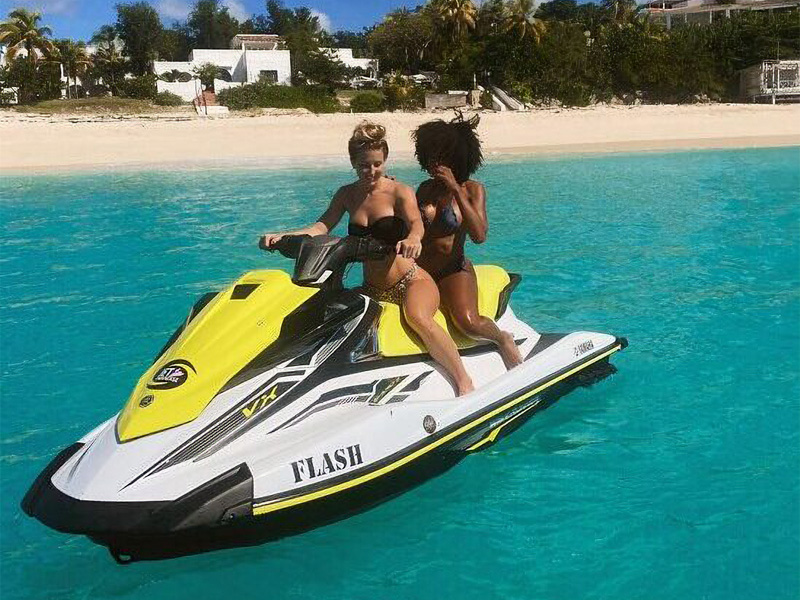 For those craving an adrenaline surge, Jet Paradise offers an exhilarating opportunity to soar above the water akin to a superhero with Flyboarding or Hoverboarding, allowing you to ascend to the realm of the supreme ruler of the waves!