KKO Beach Bar & Restaurant
KKO Beach Bar & Restaurant remains steadfast in preserving its core identity, dedicated to seamlessly integrating within the stunning landscape of Orient Beach through a harmonious blend of lush vegetation, natural wood, soft sands, and a commitment to the breathtaking beauty that surrounds it.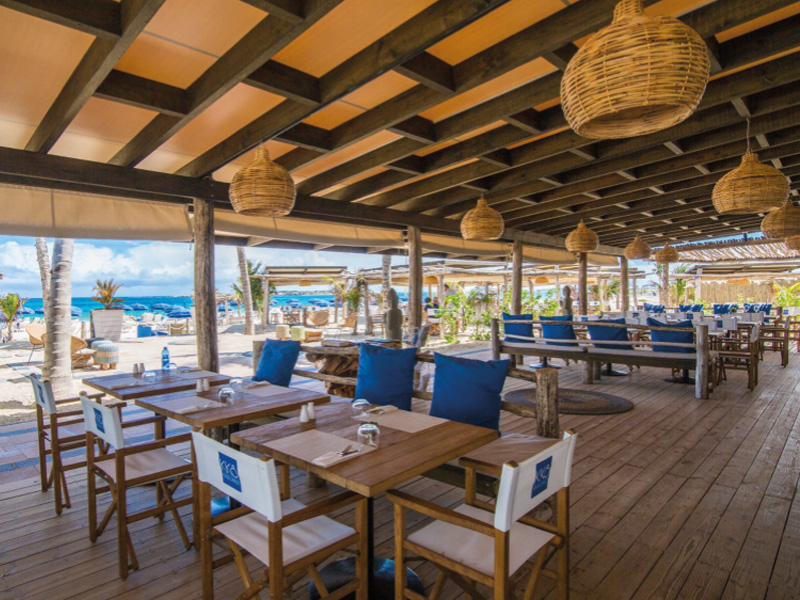 When it comes to cuisine, while the beloved classics continue to grace our menu, we delight in taking our guests on a gastronomic voyage across the globe. Our talented chef and culinary team present an enticing fusion of flavors, incorporating innovative recipes inspired by Nikkei cuisine, infused with delicate Caribbean influences. It's an invitation to explore new tastes and indulge in a culinary journey that harmonizes tradition with innovation.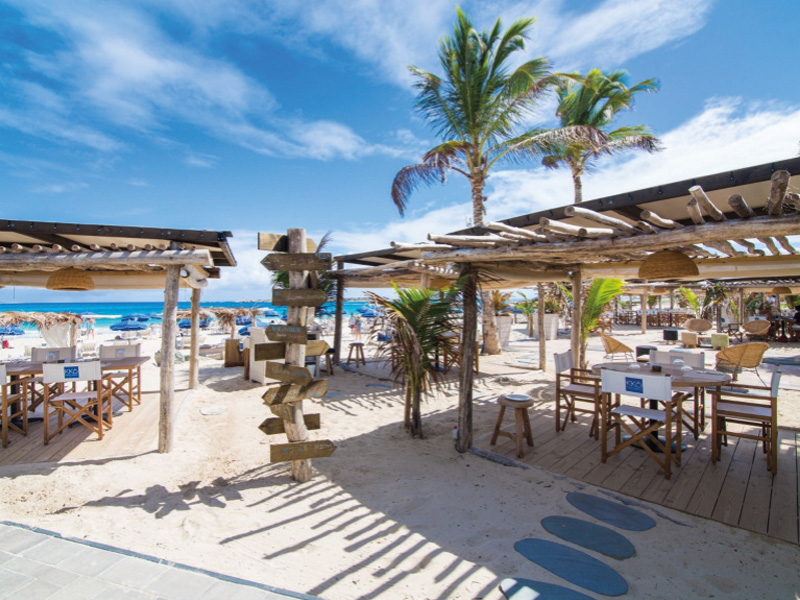 But it's on Sundays that we truly amplify the joyous spirit! Every Sunday, KKO becomes a haven for happiness and revelry. With your feet in the sand and a tantalizing cocktail in hand, surrender yourself to the infectious beats spun by our talented DJs, creating an ambiance that ignites the senses and elevates the seaside experience.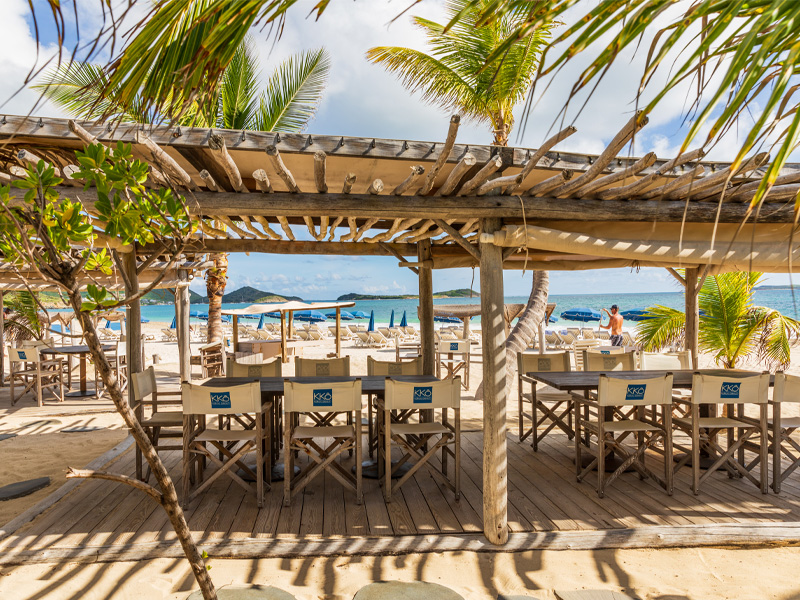 In our renewed commitment at the new KKÔ, we also place a significant emphasis on preserving our island's natural splendor. Recognizing that environmental stewardship is a collective responsibility, we've undertaken measures to lead by example. Foremost among our priorities is the reduction of plastic usage on our beach, an initiative we champion in our aspiration to actively contribute to the rejuvenation of St. Martin.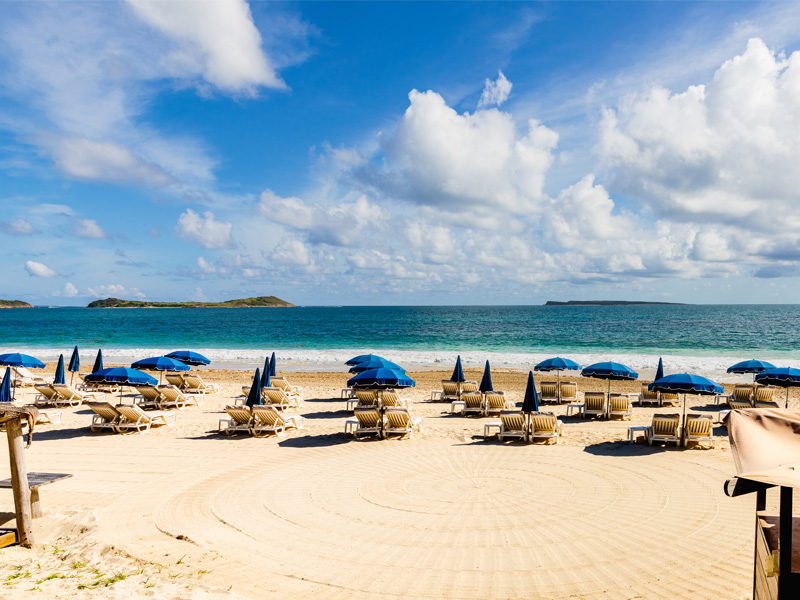 We eagerly anticipate your presence, inviting you to join us for moments that promise wonder and delight. Come, share in the magic of KKÔ and embrace the allure of unforgettable experiences against the backdrop of Orient Beach's beauty.