La Villa Hibiscus Restaurant
Within the heart of Villa Hibiscus, a culinary symphony orchestrates under the skilled hands of Chef Bastian, a maestro honed in the kitchens of prestigious Michelin-starred establishments across France. Immersed in the tutelage of culinary luminaries like Joël Robuchon and Anne-Sophie Pic, Chef Bastian, in collaboration with his partner Sabine, has ingeniously shaped this forest-embraced dining sanctuary into an unparalleled gastronomic oasis within Saint Martin. Their vision intertwines the artistry of cuisine with the enchanting surroundings, creating an unparalleled dining experience that tantalizes the senses and transcends mere sustenance.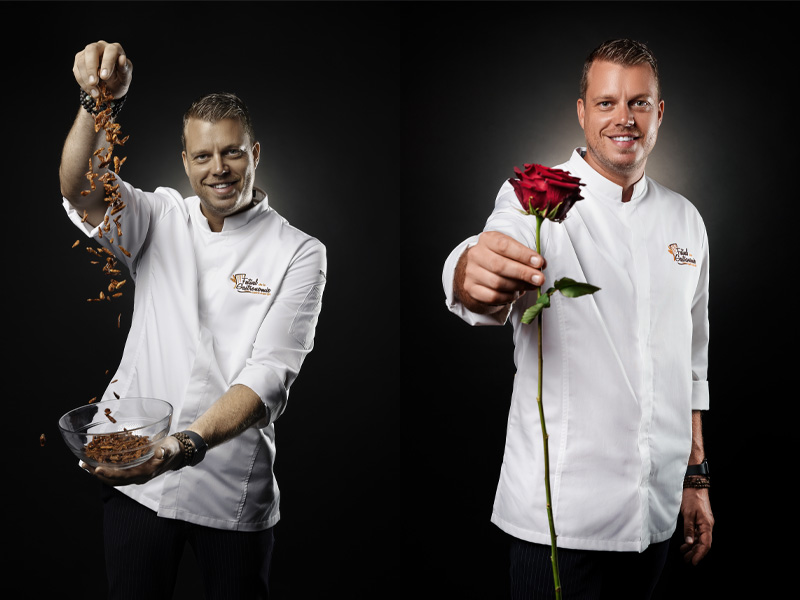 The produce selected for each dish at Villa Hibiscus is meticulously curated, embracing an unparalleled level of freshness sourced from the season's bounty. This dedication to quality is matched only by the culinary finesse employed, where every dish is a masterpiece. The presentation, a visual feast in itself, harmonizes the vibrant colors and artistic elements, elevating each plate to an exquisite canvas of flavors and aesthetics. Amidst this ambiance, guests are transported into a realm where each culinary creation becomes an unforgettable journey through taste and texture, set against the backdrop of an idyllic, lush setting.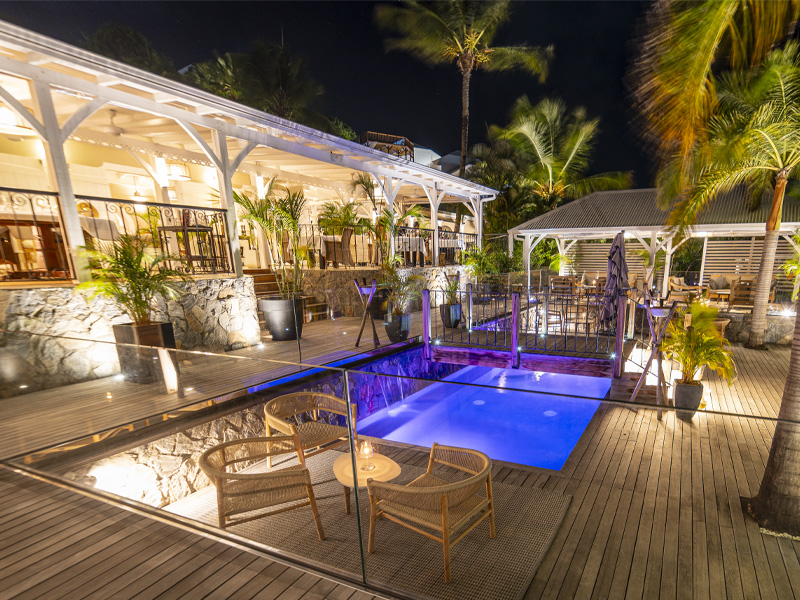 Immersed in this gastronomic haven, guests are presented with an array of indulgent experiences through three distinct menus: the Discovery menu, a treasure trove unveiling culinary surprises; the Gourmet menu, an exploration into sophisticated flavors; and the Prestige menu, an opulent culinary journey reserved for the most discerning palates. Each menu is meticulously crafted, offering an intricate tapestry of flavors, textures, and culinary craftsmanship, inviting diners to partake in an extraordinary voyage of taste and pleasure.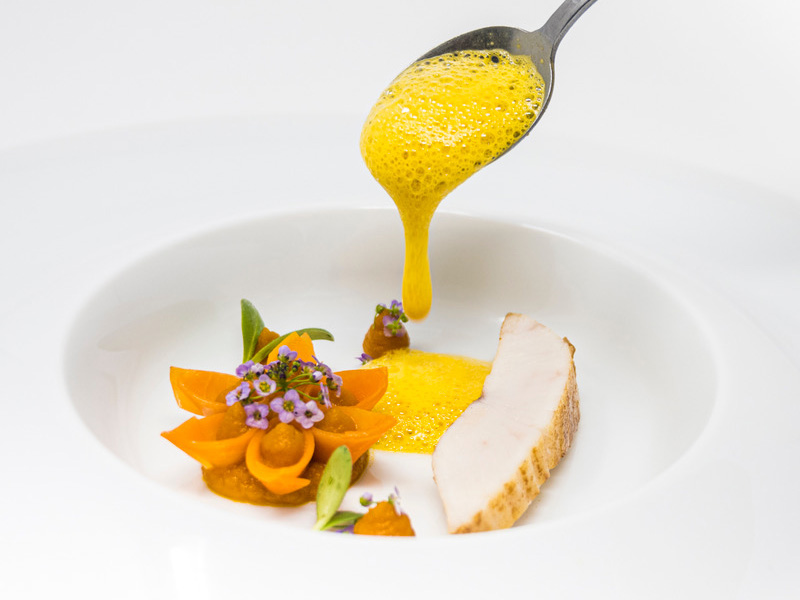 Anticipating the diverse preferences and dietary needs of its esteemed guests, Villa Hibiscus extends a gracious invitation to communicate any specific dietary requirements or preferences during the reservation process. This attention to detail ensures that each bite is not merely sustenance but a revelation, a moment of awe and delight crafted exclusively for the discerning diner.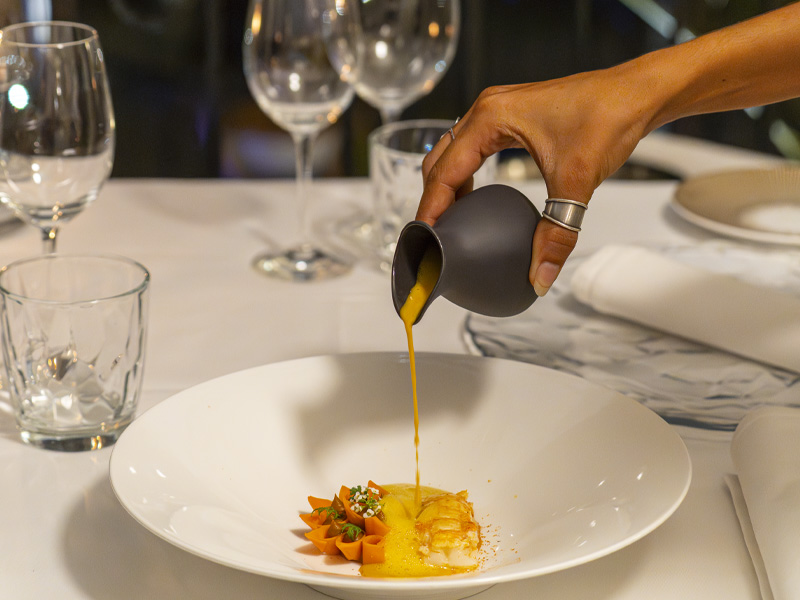 Villa Hibiscus honors the discerning palate by opening its doors for reservations on select days — Tuesdays, Wednesdays, Fridays, and Saturdays — welcoming patrons for a leisurely lunch from noon until 3:30 PM and for an enchanting dinner experience starting at 7:30 PM. This exclusivity adds a sense of anticipation and privilege, promising an intimate and immersive culinary affair amidst the embrace of nature's beauty and gastronomic excellence.