Le Pressoir
Le Pressoir restaurant in Saint Martin is a culinary gem nestled within the beautiful Caribbean island. Renowned for its exquisite French cuisine and charming ambiance, Le Pressoir offers a delightful blend of traditional French flavors infused with local Caribbean influences.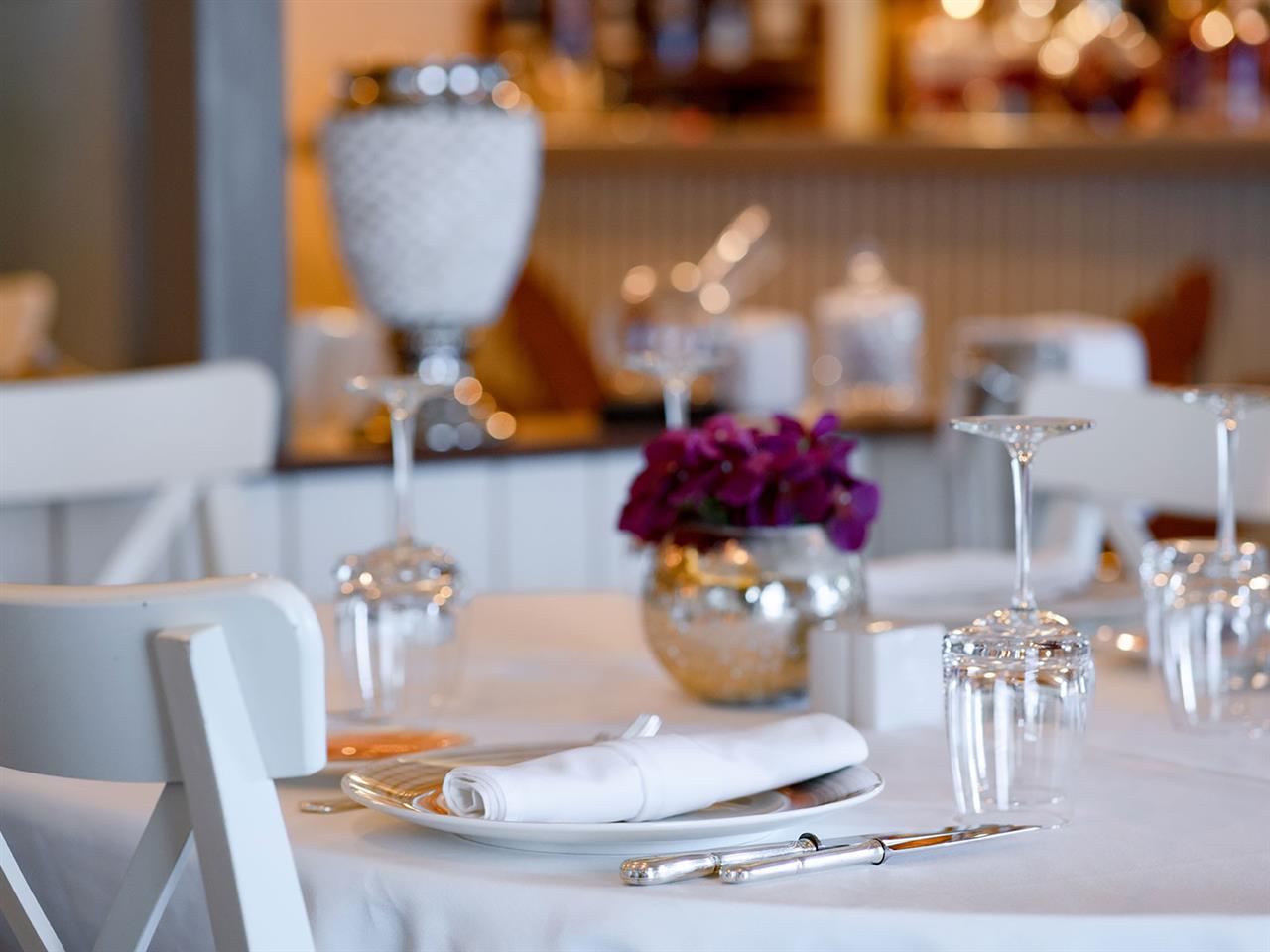 © Clément Louineau
Situated in a historic Creole house, the restaurant exudes an old-world charm with its rustic yet elegant décor. The atmosphere is intimate and inviting, making it an ideal setting for a romantic dinner or a special celebration. The warm hospitality of the staff adds to the overall experience, creating a welcoming environment for diners.
© Clément Louineau
The menu at Le Pressoir is a testament to culinary artistry, featuring a tantalizing array of dishes crafted from the freshest ingredients sourced both locally and internationally. From succulent seafood delicacies to perfectly cooked meats and decadent desserts, each dish is a masterpiece that showcases the chef's expertise and creativity.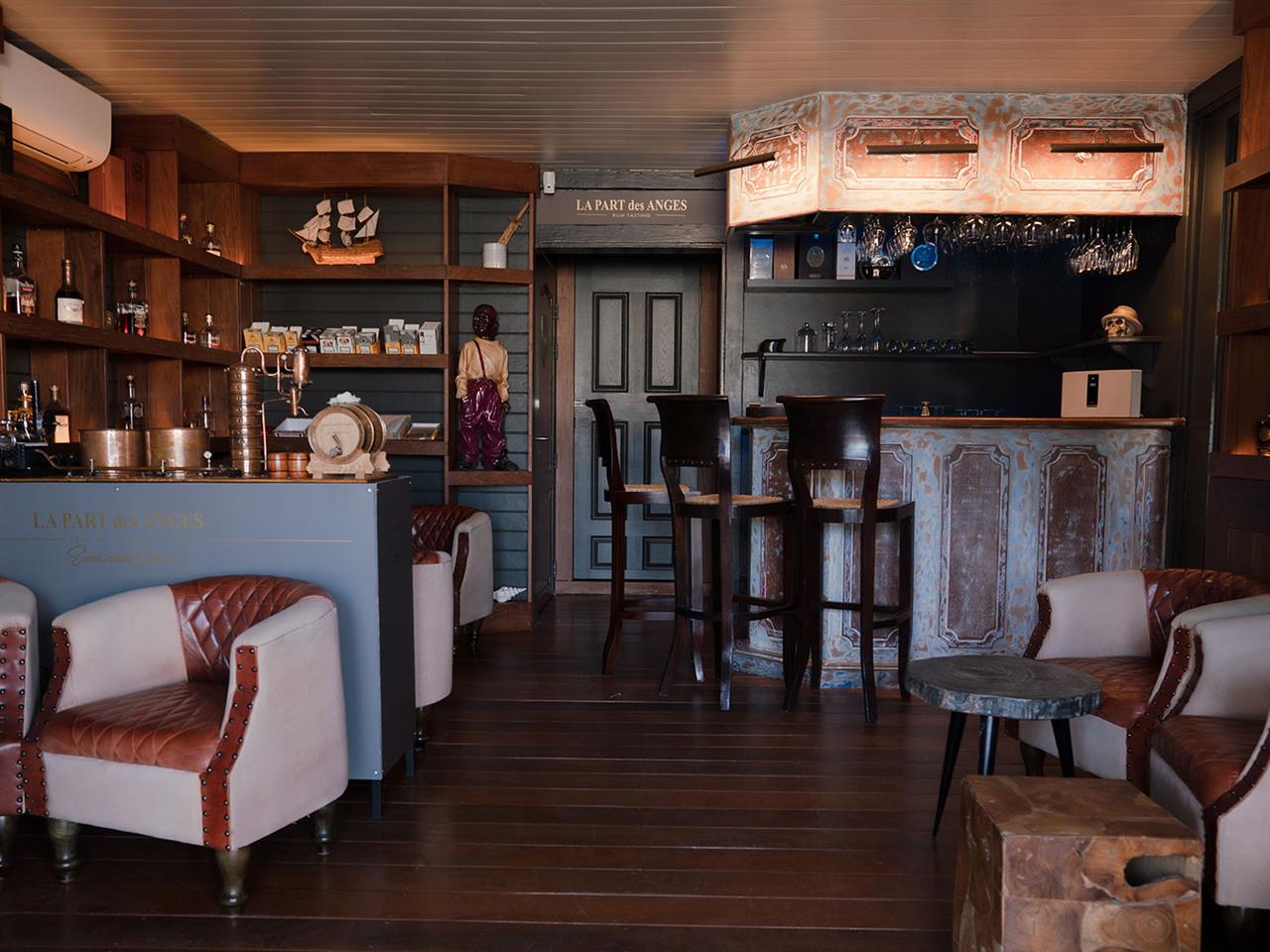 © Clément Louineau
Signature dishes at Le Pressoir often include Caribbean-influenced interpretations of classic French cuisine. Guests can indulge in dishes like grilled lobster with garlic butter, coq au vin prepared with a Caribbean twist, or exquisite beef tenderloin served with rich sauces that tantalize the taste buds.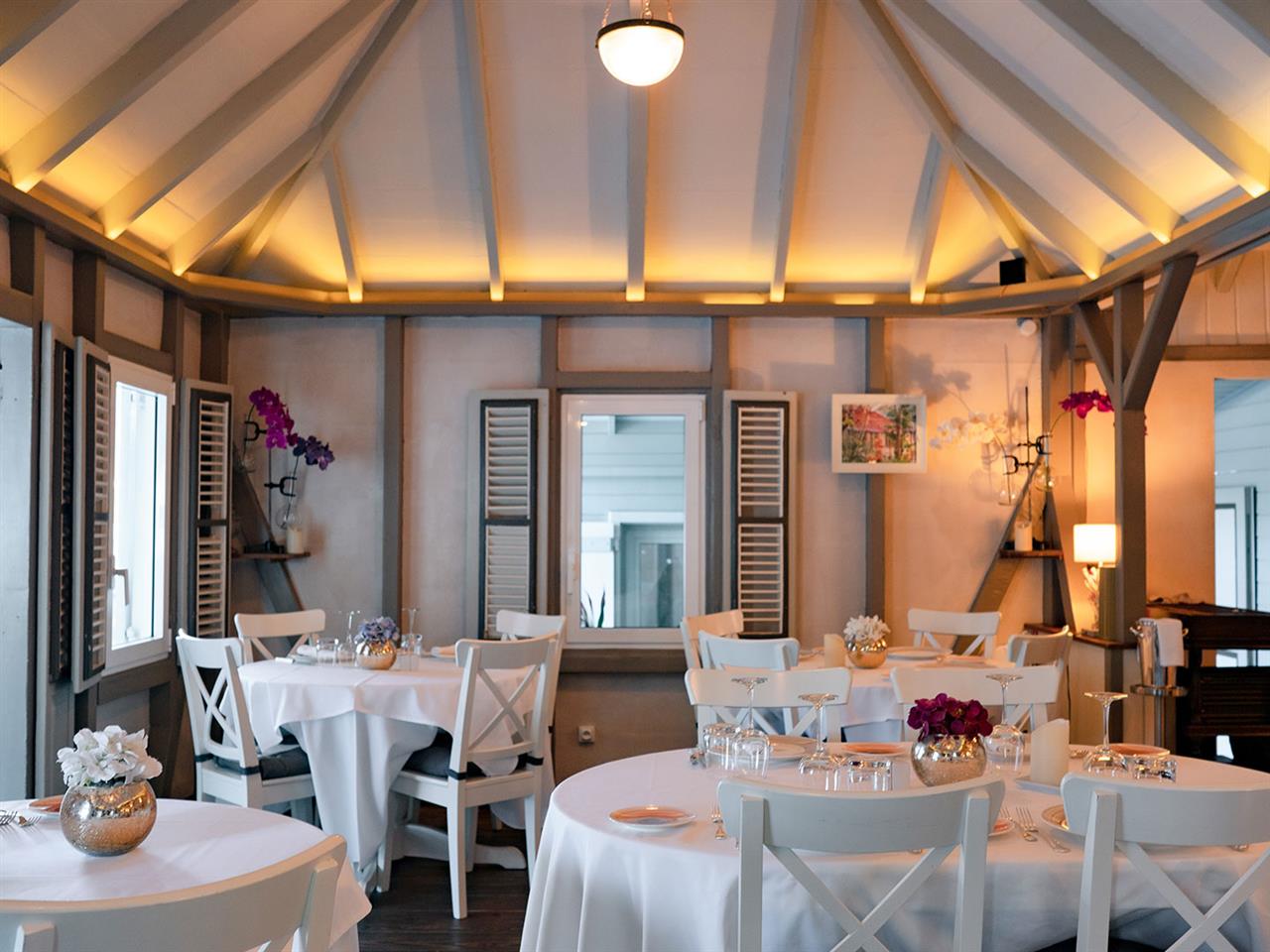 © Clément Louineau
Complementing the exceptional food is an extensive wine list featuring an impressive selection of French and international wines, carefully curated to pair perfectly with the diverse menu offerings. The knowledgeable staff is always on hand to offer recommendations for the ideal wine pairing, enhancing the dining experience.
Whether enjoying a romantic dinner for two or a gathering with friends and family, dining at Le Pressoir is an unforgettable culinary journey that captures the essence of French-Caribbean fusion cuisine. With its delectable dishes, charming ambiance, and impeccable service, Le Pressoir stands as a must-visit destination for those seeking an extraordinary dining experience in Saint Martin.