Le P'tit Bistro
Exploring Culinary Excellence in Saint Martin: Le P'tit Bistro, Your Premier Restaurant in Orient Bay
Welcome to Le P'tit Bistro, a culinary haven nestled in the heart of Saint Martin's picturesque village of Baie Orientale. For over 15 years, we have been synonymous with an authentic dining experience, blending traditional French cuisine with a touch of exotic flair. Join us for an exploration of our rich culinary heritage, where every dish tells a story of passion and perfection.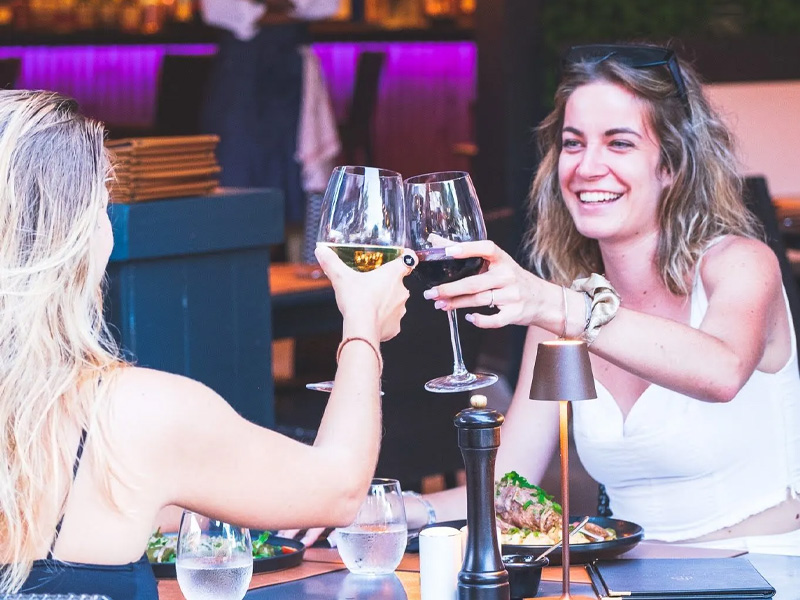 The Heart of Baie Orientale
Discover the enchanting village square of Baie Orientale, where Le P'tit Bistro has been a cherished part of the community for more than a decade. Immerse yourself in the warm and welcoming atmosphere that has made us a beacon for those seeking a friendly and gourmet dining experience. Our commitment to providing an inviting ambiance goes hand in hand with the vibrant spirit of Baie Orientale.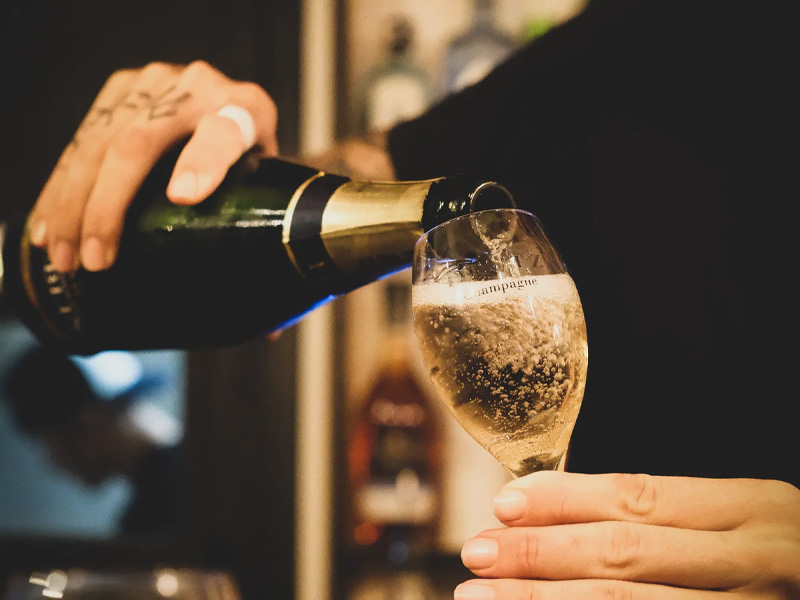 Culinary Delights
Indulge your senses in the culinary wonders crafted by our skilled chefs. At Le P'tit Bistro, we pride ourselves on offering a menu that showcases traditional, generous, and delectable French cuisine. From classic favorites to innovative creations, each dish is a celebration of flavors that captivate the palate. Our commitment to excellence extends to the introduction of exotic specialties every week, adding a unique twist to your dining experience.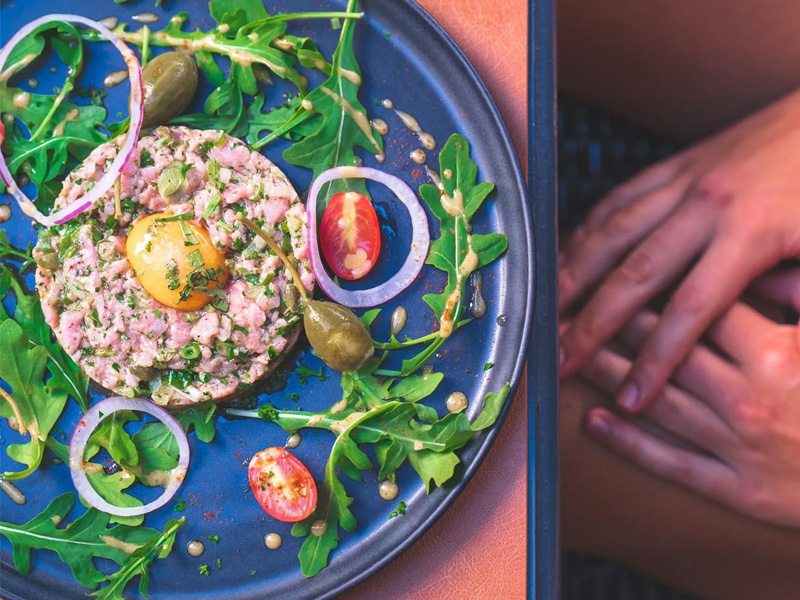 Family Legacy
Le P'tit Bistro is not just a restaurant; it's a family-owned business driven by a passion for exceptional service and culinary artistry. Our commitment to creating a familial atmosphere ensures that every guest feels not just like a patron but a cherished member of our extended family. Experience the warmth and dedication that have been passed down through generations, making dining at Le P'tit Bistro a truly unique and memorable affair.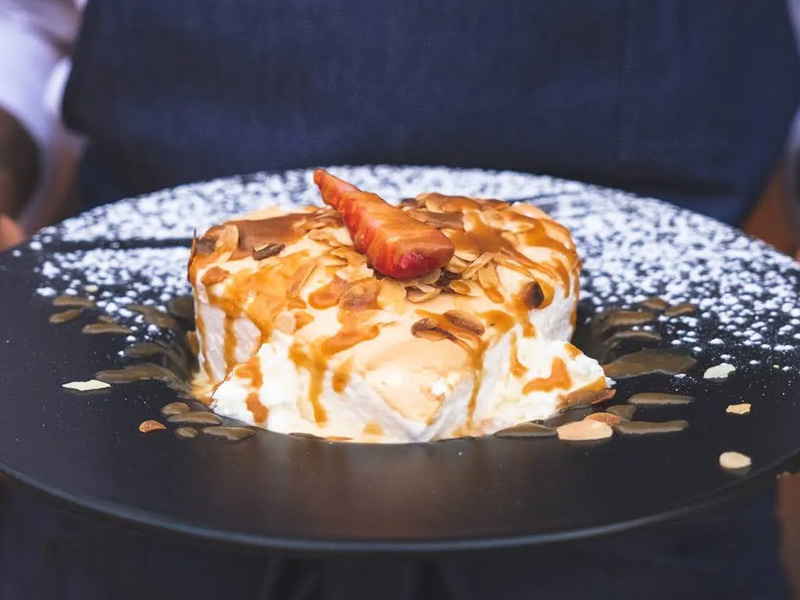 Professional and Friendly Service
At the core of our philosophy is the belief that dining out is not just about the food but the entire experience. Our team at Le P'tit Bistro is dedicated to providing professional yet friendly service. From the moment you step through our doors until the last sip of your wine, we strive to create an atmosphere where you can relax and savor every moment.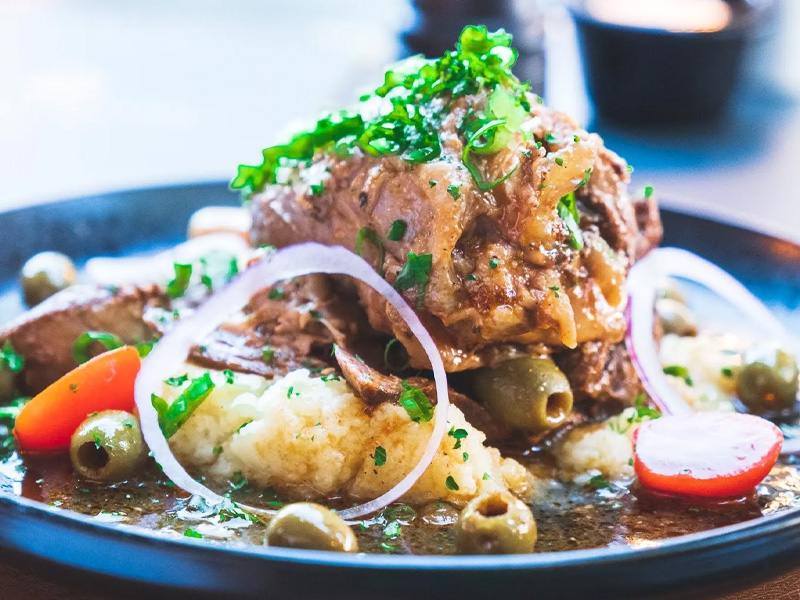 As we invite you to join us at Le P'tit Bistro, we extend a heartfelt "à bientôt" and eagerly anticipate the pleasure of serving you. Come, indulge in the artistry of our culinary creations, enjoy the warmth of our hospitality, and make your dining experience a celebration of life's finer pleasures. See you soon, and may your meal be a symphony of flavors to remember!