L'oursin Restaurant
Nestled like a radiant treasure amidst the captivating landscape of Saint-Martin, La Samanna stands tall as an epitome of opulence and refined hospitality, earning its place among the most illustrious and luxurious hotels dotting the shores of the Caribbean. Within this idyllic haven of splendor, an invitation to partake in an enchanting dining experience awaits, graciously extended by none other than La Samanna itself, beckoning guests to indulge in its sheer excellence.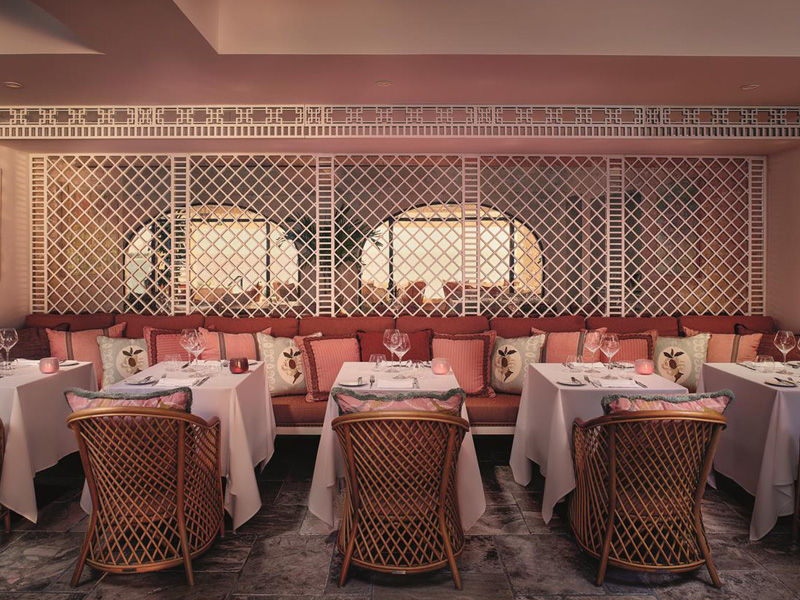 Amidst this splendor lies L'Oursin, the esteemed restaurant gracing La Samanna's grounds, where the doors swing open from 6:30 PM to 9:30 PM, Monday through Saturday. Here, one is embraced by an atmosphere that is not just refined but cocooned in an aura of intimate sophistication, offering a picturesque vista overlooking the vast expanse of the sea, as gentle Caribbean breezes caress the senses.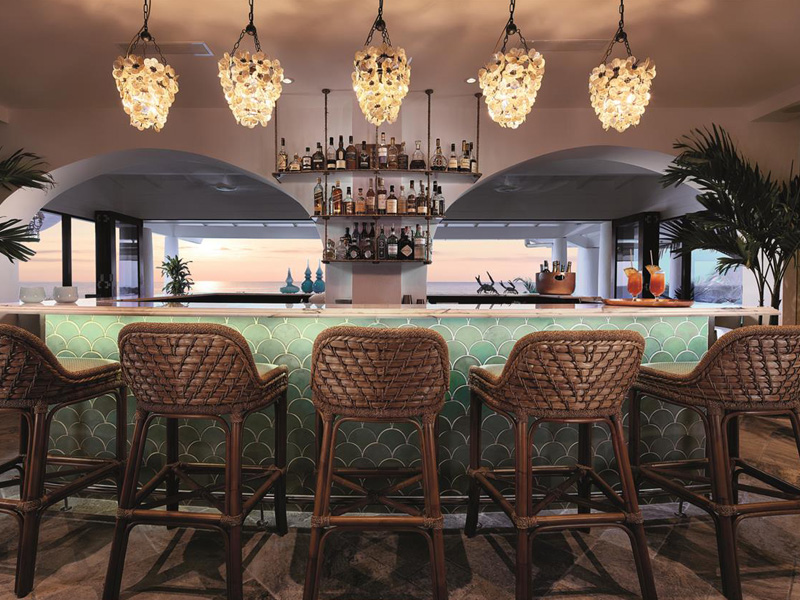 The culinary stage is commanded by the skilled hands and culinary finesse of Chef Bernard Prim, whose illustrious background boasts experience garnered from the most esteemed dining establishments. Within the realm of L'Oursin's kitchen, a symphony of bistronomic delights is orchestrated, meticulously crafted to deliver an unparalleled gastronomic journey. Inspired by the rich tapestry of the island's lifestyle, traditional French flavors are interwoven into every dish, ensuring an extraordinary culinary escapade. The menu, a canvas of flavors, undergoes an artistic transformation each winter and summer, promising an element of surprise to tantalize and captivate guests' palates, ensuring that every visit is a voyage of exquisite discovery.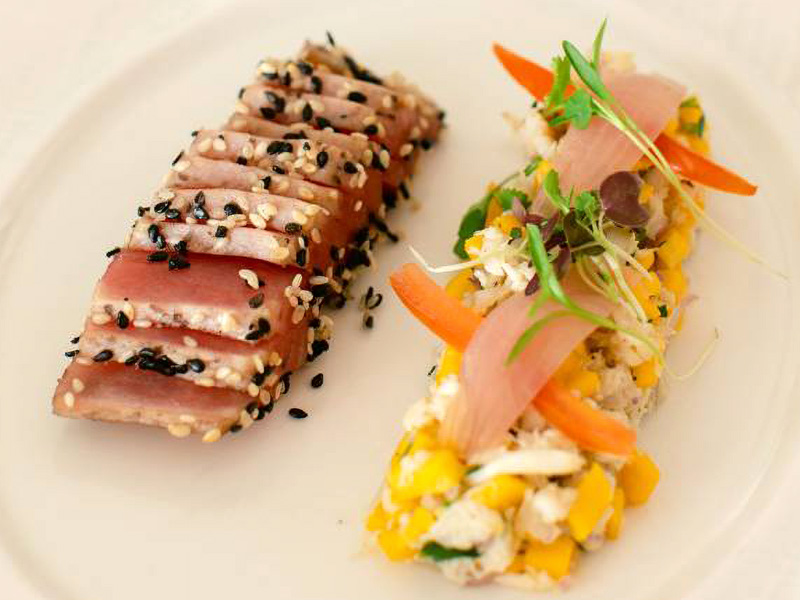 At L'Oursin, the convergence of flavors from the bounties of the sea and the earth takes center stage, offering a tantalizing array of gastronomic treasures. Each dish represents a masterful fusion, meticulously curated to reflect the distinct essence of the locale and its culinary heritage, promising an unforgettable journey of taste and discovery.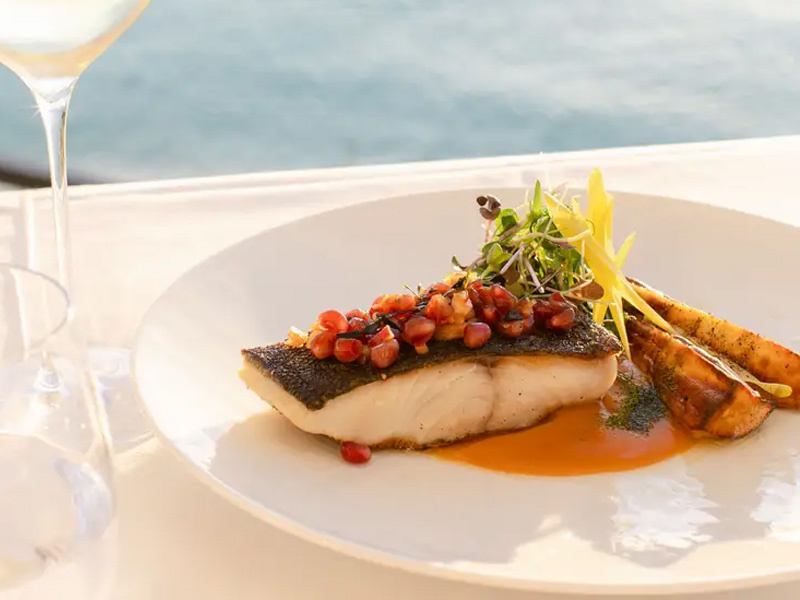 For aficionados of fine wines, La Samanna's cellar houses an extensive collection of the most esteemed vintages hailing from the esteemed vineyards of France and beyond. Carefully preserved and curated, this selection stands as a testament to oenophilic delight, offering the perfect complement to enhance and elevate the dining experience, ensuring that every sip resonates with the symphony of flavors presented at L'Oursin.