"On Dirait le Sud" Catering Shop in Saint Martin
Nestled in the heart of the enchanting island of Saint Martin, "On Dirait le Sud" is a culinary gem that captures the essence of the Mediterranean spirit. This catering shop, with its charming ambiance and delectable offerings, has become a beloved destination for locals and visitors alike.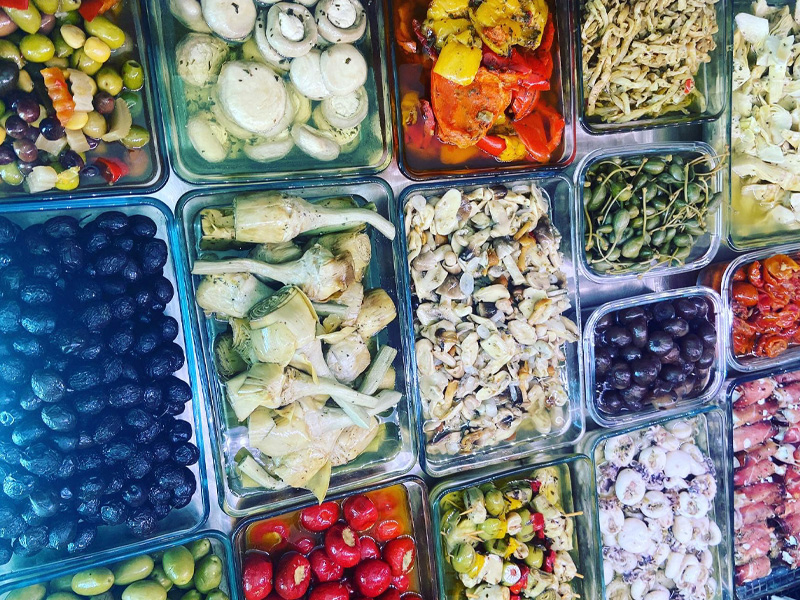 From the moment you step through the door, the warm and inviting atmosphere transports you to the sun-kissed landscapes of the Mediterranean. The decor is a harmonious blend of rustic charm and coastal elegance, creating a welcoming space that encourages patrons to unwind and savor the culinary delights on offer.
The menu at "On Dirait le Sud" is a celebration of Mediterranean flavors, featuring a diverse array of dishes inspired by the rich culinary traditions of southern Europe. Fresh, locally sourced ingredients are expertly crafted into mouthwatering creations that pay homage to the sun-drenched cuisines of France, Italy, Spain, and Greece.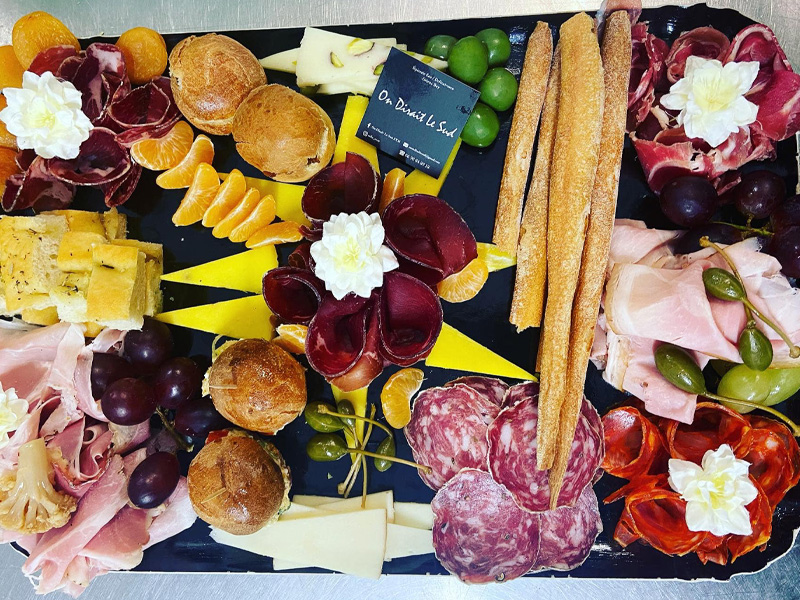 The shop's display is a feast for the eyes, showcasing an array of vibrant salads, artisanal cheeses, and savory pastries that beckon customers to indulge in a culinary journey. Whether you're craving the robust flavors of Provencal ratatouille, the delicate notes of Greek moussaka, or the irresistible allure of freshly baked pastries, "On Dirait le Sud" caters to every palate.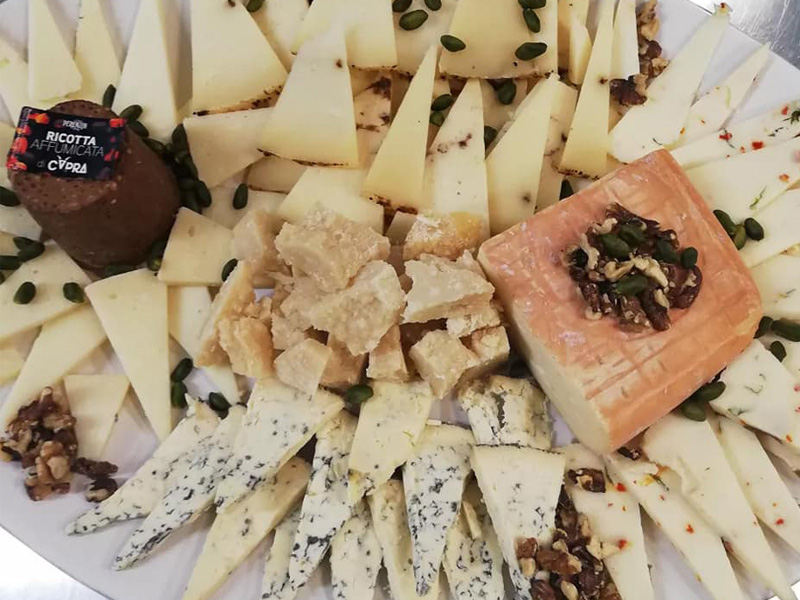 The commitment to quality is evident in every aspect of the catering shop. The skilled chefs at "On Dirait le Sud" bring passion and expertise to their craft, ensuring that each dish is a masterpiece of flavor and presentation. Customers can also explore a carefully curated selection of wines and beverages that complement the Mediterranean fare, enhancing the overall dining experience.
Beyond the delightful menu, "On Dirait le Sud" extends its hospitality to catering services, making it the perfect choice for events and gatherings. Whether it's an intimate celebration or a corporate event, the catering team works closely with clients to create bespoke menus that reflect the unique tastes and preferences of the occasion.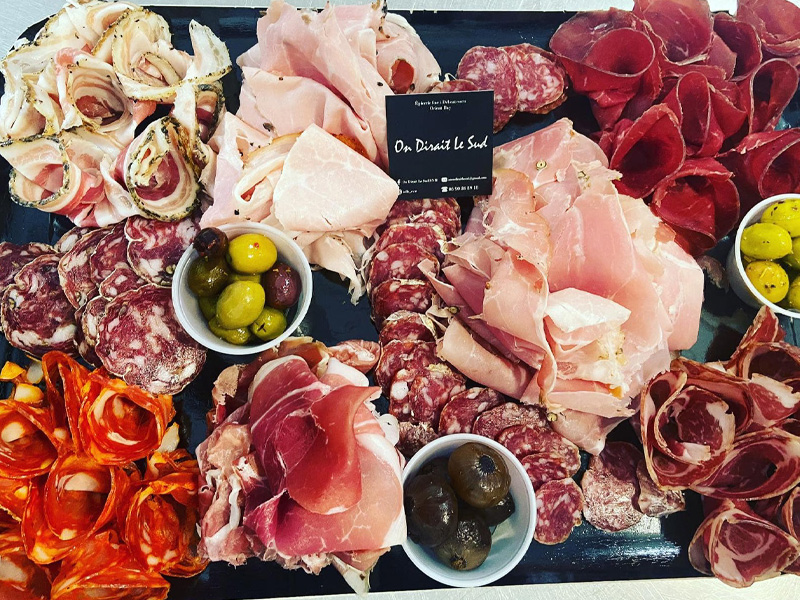 In addition to its culinary prowess, the catering shop actively embraces a commitment to sustainability. The emphasis on locally sourced ingredients not only enhances the flavors of the dishes but also supports the island's agricultural community.
"On Dirait le Sud" in Saint Martin is more than just a catering shop; it's a destination where passion for food, hospitality, and the Mediterranean lifestyle converge. With each visit, patrons are treated to a sensory journey that transports them to the sun-drenched shores of southern Europe, making it a must-visit culinary oasis on this Caribbean paradise.