Introducing "Ours" – Your Culinary Concierge in Saint Martin
In the heart of the picturesque Saint Martin, discerning food enthusiasts have discovered a culinary gem that goes beyond the ordinary – "Ours," the epitome of private dining elegance. This exclusive venture redefines the dining experience, offering a bespoke service that brings the expertise of a private chef right to your doorstep.
"Ours" isn't just a culinary service; it's an invitation to indulge in a world where gastronomy meets intimacy. The concept revolves around the idea that every meal should be a celebration, and every dining experience should be as unique as the individuals it caters to.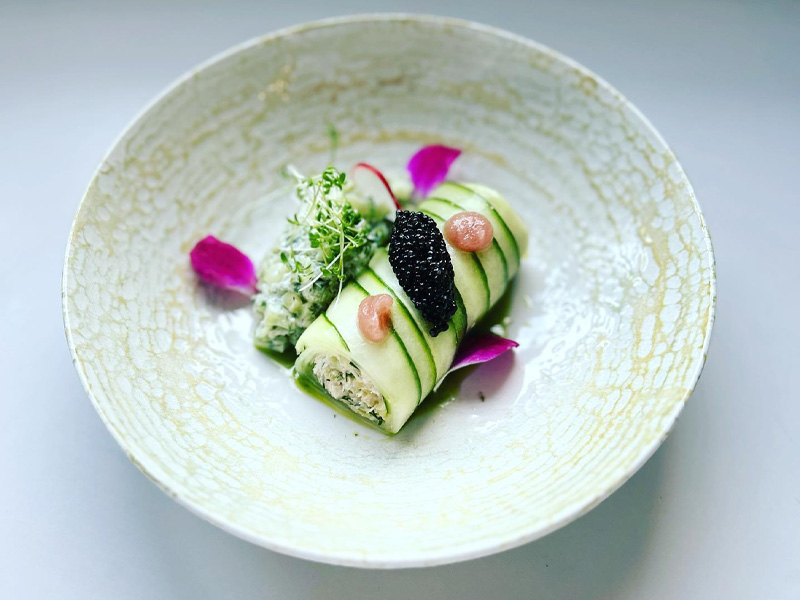 The culinary maestro behind "Ours" is not just a chef; they are an artist crafting edible masterpieces tailored to your preferences. Before each engagement, the chef collaborates closely with clients to curate a menu that not only satisfies gastronomic desires but also reflects personal tastes, dietary requirements, and the spirit of the occasion.
Imagine savoring a sumptuous four-course meal expertly prepared in the comfort of your own villa, with the tantalizing aromas wafting through the air as your private chef orchestrates a symphony of flavors. Whether it's a romantic dinner for two, a family celebration, or an intimate gathering with friends, "Ours" transforms every meal into a culinary event.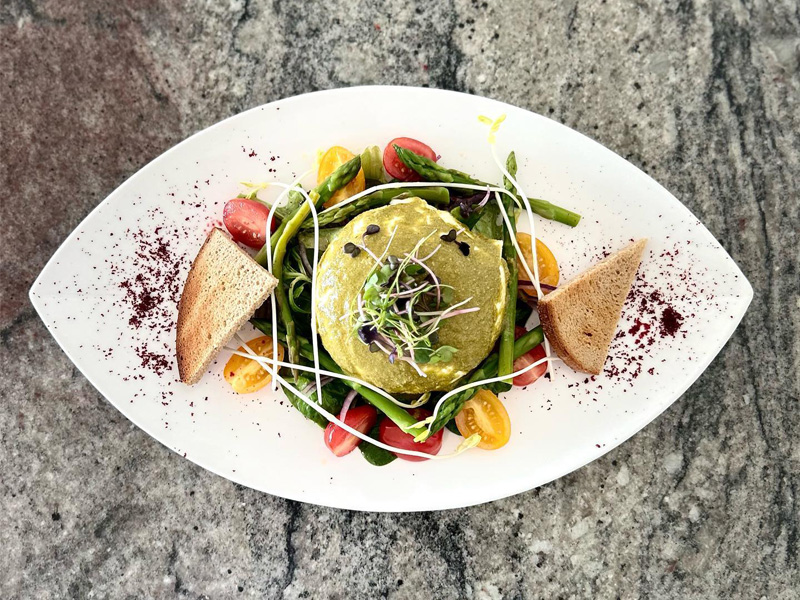 The culinary repertoire of "Ours" is a fusion of global influences, drawing inspiration from the chef's experiences and the vibrant local ingredients available in Saint Martin. From exquisitely seared seafood caught fresh from the azure waters surrounding the island to succulent cuts of premium meats paired with locally sourced vegetables, each dish is a testament to the chef's dedication to quality and authenticity.
Beyond the artistry in the kitchen, "Ours" prides itself on a seamless dining experience. The private chef takes care of every detail, from table settings to impeccable service, ensuring that clients can focus solely on enjoying the company and the extraordinary cuisine.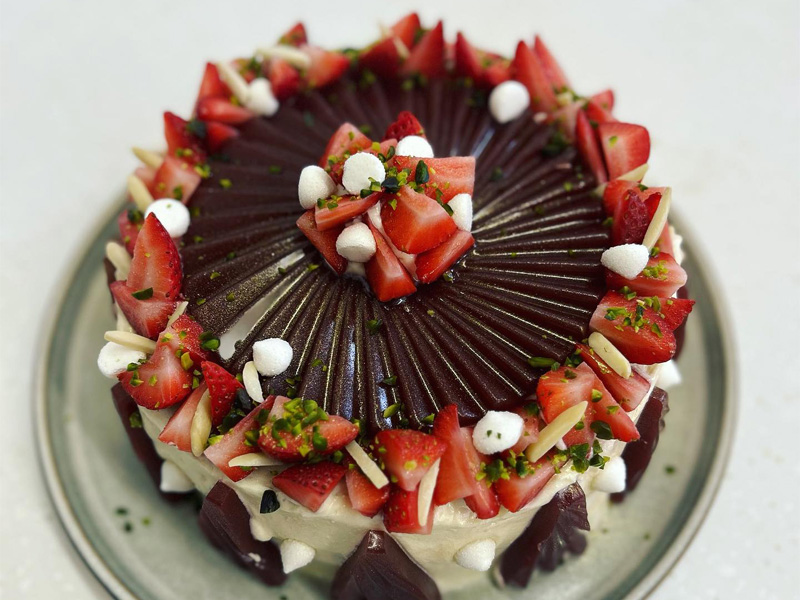 For those seeking a truly immersive culinary journey, "Ours" also offers personalized cooking classes. Guests have the opportunity to learn from the master, gaining insights into techniques, flavors, and the artistry behind each dish.
In a world where luxury meets gastronomy, "Ours" stands out as a beacon of culinary excellence in Saint Martin. Elevate your dining experience, celebrate life's moments, and savor the extraordinary with a private chef service that turns every meal into an unforgettable event. "Ours" – where culinary dreams come to life.