Rainbow Café
As an iconic establishment nestled along the picturesque coastline of Saint Martin, Rainbow Café is a vibrant culinary oasis renowned for its scenic views, delectable cuisine, and relaxed atmosphere.
Cover Photo © Clément Louineau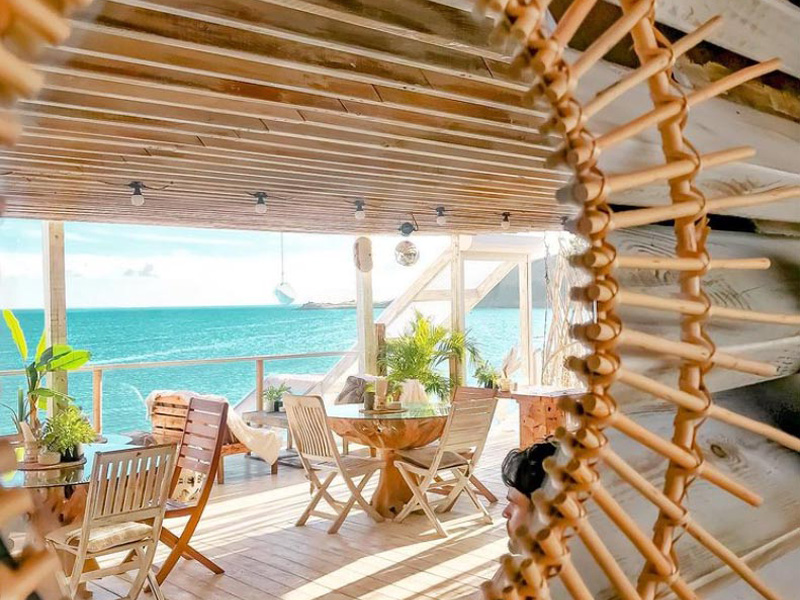 Perched on the shore, Rainbow Café offers diners a front-row seat to breathtaking panoramic views of the Caribbean Sea. The restaurant's open-air layout invites guests to bask in the gentle sea breeze while indulging in a delightful dining experience.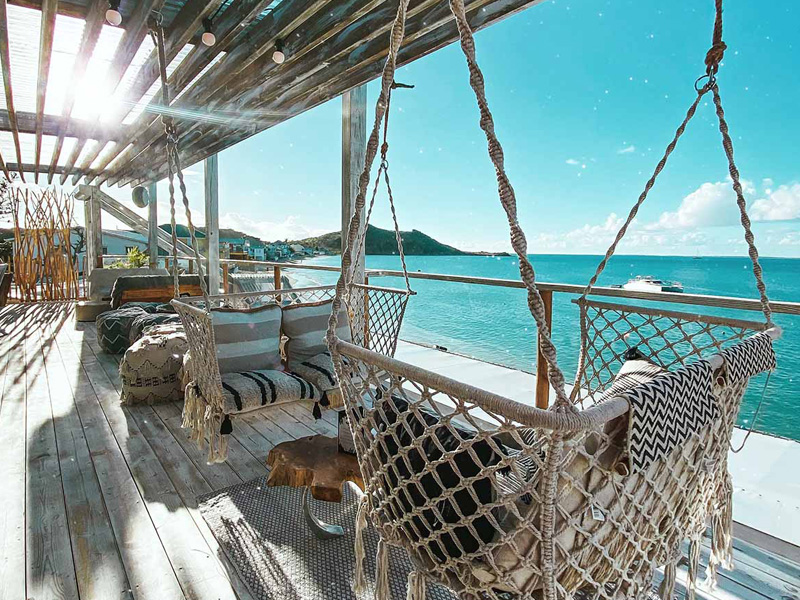 The menu at Rainbow Café is a fusion of international flavors with a focus on fresh seafood and locally sourced ingredients. From mouthwatering Caribbean-inspired dishes to classic French cuisine, each offering is meticulously prepared to satisfy the most discerning palates. Signature dishes might include grilled mahi-mahi with tropical fruit salsa, exquisite lobster bisque, or succulent steak cooked to perfection.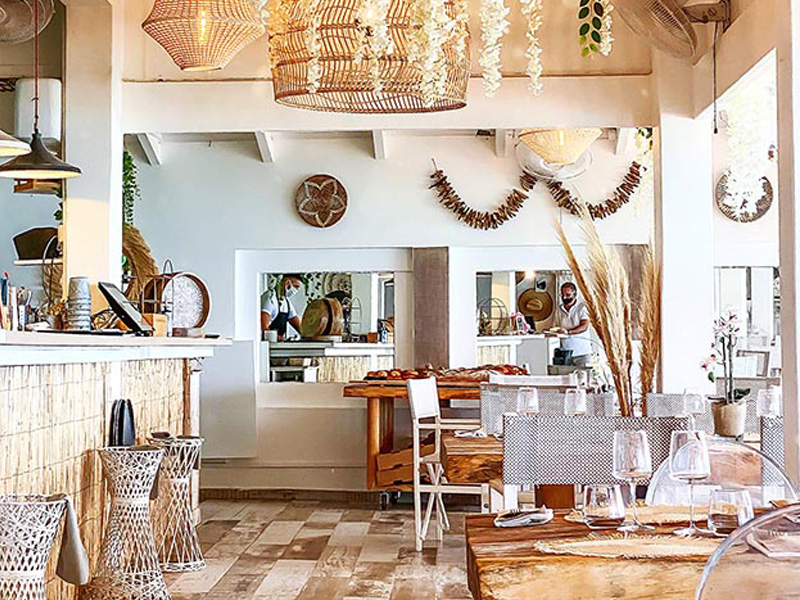 One of the highlights of dining at Rainbow Café is the unparalleled sunset views. Guests can relish in the enchanting spectacle as the sky transforms into a vibrant canvas of colors during the sunset, creating an unforgettable backdrop for an evening meal.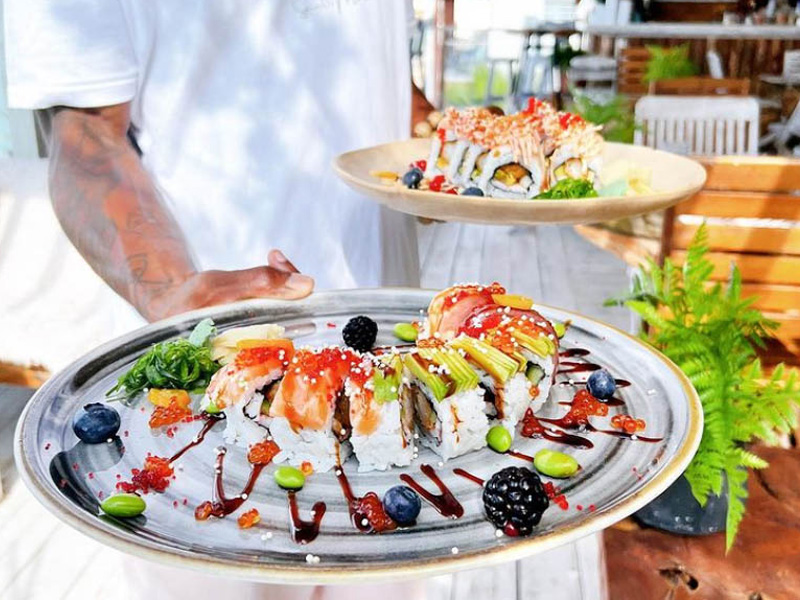 The ambiance at Rainbow Café is both laid-back and sophisticated, making it an ideal destination for various occasions, whether it's a romantic dinner for two, a gathering of friends, or a special celebration. The attentive and friendly staff adds to the inviting atmosphere, ensuring that each guest feels welcomed and attended to throughout their dining experience.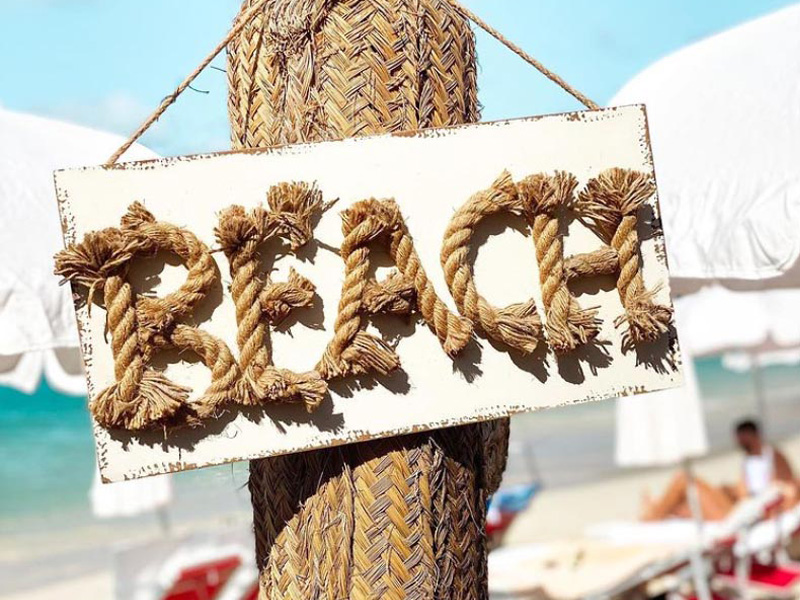 Complementing the exceptional cuisine is a well-curated wine list and a selection of handcrafted cocktails. These beverages perfectly complement the flavors of the dishes and further enhance the overall dining experience.
With its idyllic setting, delicious cuisine, and welcoming ambiance, Rainbow Café stands as a beloved culinary destination in Saint Martin, inviting visitors and locals alike to savor the flavors of the Caribbean while soaking in the natural beauty that surrounds this enchanting establishment.