Sébastien Quillere Pâtisserie
Sébastien Quillere stands as a prominent figure in the realm of pastry chefs, revered for his mastery, innovative prowess, and unwavering commitment to crafting confectionery masterpieces that transcend mere desserts. Renowned within culinary circles, his name evokes a sense of artistry and excellence synonymous with delectable pastries, desserts, and baked goods.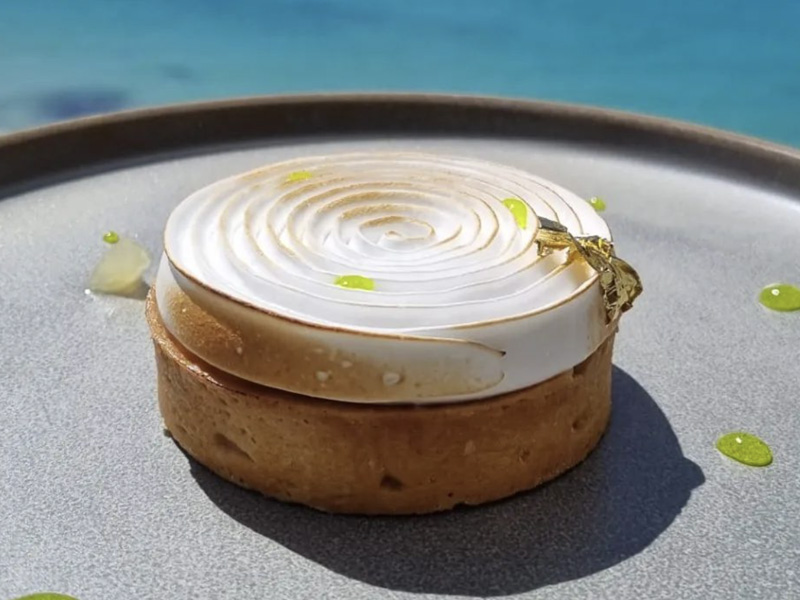 Should one chance upon a pastry shop or establishment adorned with the moniker of Sébastien Quillere in the charming setting of Saint Martin, it's anticipated to serve as an emporium of epicurean delights, a cornucopia showcasing the very essence of his culinary genius.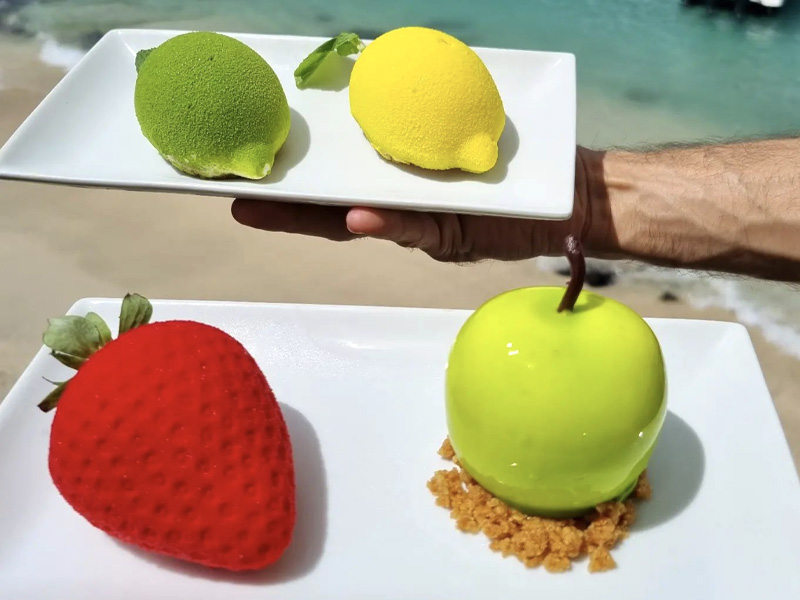 Quillere's culinary journey is a harmonious marriage of tradition and innovation, where time-honored pastry techniques intertwine with avant-garde flavors. His confections are a manifestation of meticulous craftsmanship, meticulously curated with the finest, handpicked ingredients, orchestrating a symphony of flavors that dance upon the palate, inviting an unforgettable sensory experience.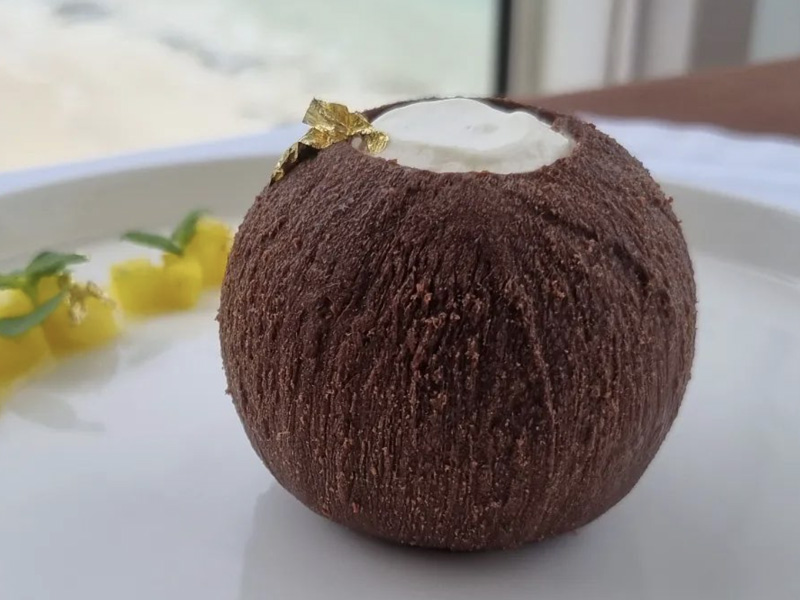 Envisage a realm where every delicately crafted morsel transcends the ordinary, where the ethereal delight of dainty pastries, the indulgent decadence of desserts, and the artisanal allure of baked goods are all encapsulated within the confines of this pastry haven. A establishment bearing Sébastien Quillere's imprimatur is expected to be an embodiment of excellence, placing an unwavering emphasis on quality, precision, and the relentless pursuit of perfection in every confection that graces its display.
Should your culinary expedition lead you to Saint Martin in search of the epitome of delectable pastries and desserts, venturing into a pastry shop adorned with the esteemed name of Sébastien Quillère might promise a journey into pure indulgence. Expect to be enchanted by an opulent assortment of exquisitely handcrafted treats, each meticulously fashioned to captivate not only the taste buds but also the senses, celebrating the very essence of the artistry inherent in the realm of pastry-making.