Sunset Café Restaurant
The Sunset Café, perched gracefully along the shores of the breathtaking Grand Case Bay, provides an unparalleled experience infused with enchantment. As the name splendidly implies, this establishment stands as a distinguished haven within Saint-Martin, offering an exquisite vantage point to witness the sun gracefully descend into the vast expanse of the sea, all while indulging in the allure of sipping cocktails, creating an ambiance of absolute glamour and sophistication.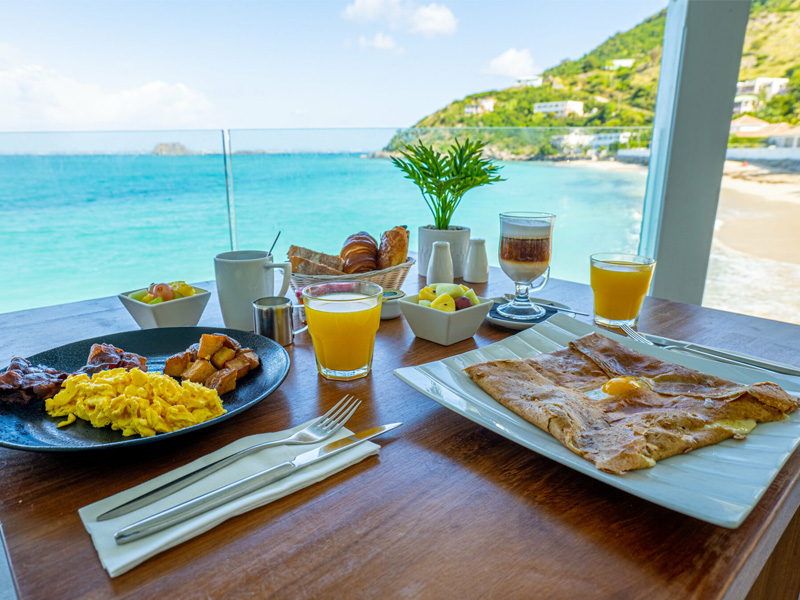 Beyond its spectacular views, it has garnered immense acclaim as a culinary destination, revered for its gastronomic innovations, tantalizing array of delectable French pastries, and refined dining experiences, all set against the tranquil and mesmerizing canvas of the ocean's horizon.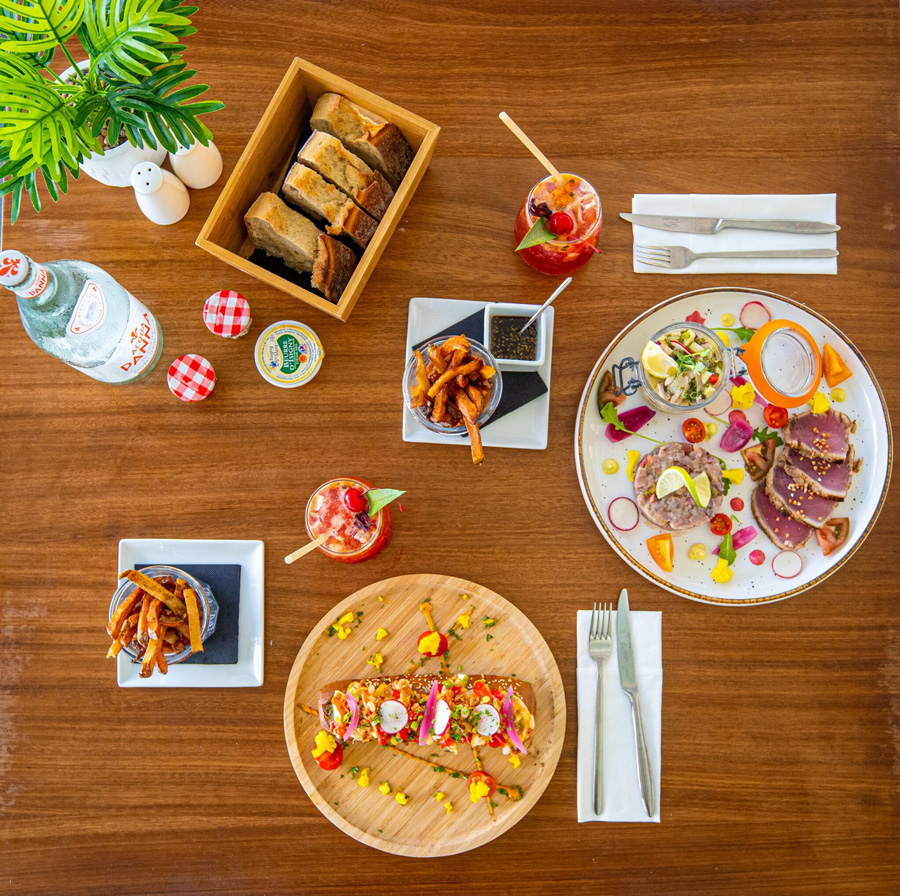 Welcoming guests every day, the Sunset Café extends an invitation to relish in its opulent breakfast spread, boasting an extensive array of flavors to cater to diverse palates. Following a sun-kissed session at Petite Plage, an idyllic cove adorned with velvety sands and pristine, crystalline waters nestled below, guests are encouraged to luxuriate in a quick yet invigorating lunch at the Sunset Café.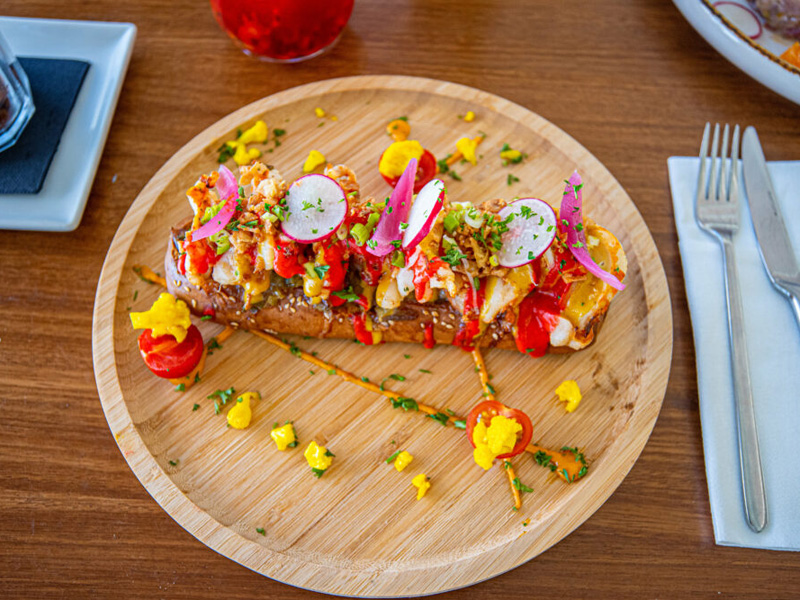 Whether indulging in snacks, tapas, or partaking in the tantalizing salads, patrons can choose to either savor a leisurely exploration of the menu brimming with tantalizing starters, succulent meats, and exquisite seafood. As dusk descends, surrender to the allure of the Sunset Café's dinner service, enveloped in an ambiance exuding elegance and romance. For an extra special evening, Fridays beckon guests to secure a reservation and partake in the renowned lobster menu, an experience that titillates and delights the discerning palate.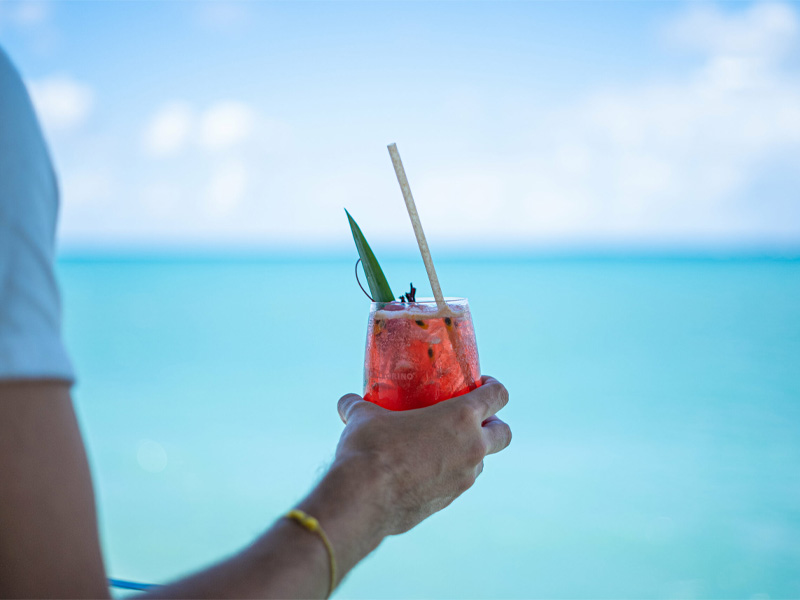 Moreover, the Sunset Café prides itself on its unwavering commitment to catering to individual dietary requirements, ensuring every guest's needs are not only met but exceeded. For those seeking bespoke culinary experiences for group gatherings or special events, the establishment crafts meticulously tailored and personalized menus, ensuring an unforgettable and bespoke dining affair.