Art Café Gallery
Discover the enchanting realm of artistry and creative expression at Tess & Laurey-Ann's Local Art & Gift Shop, an artistic haven that seamlessly integrates an art cafe gallery ambiance. Unveil the stories embedded within their diverse works, where each stroke of brilliance resonates with passion and captivates the soul.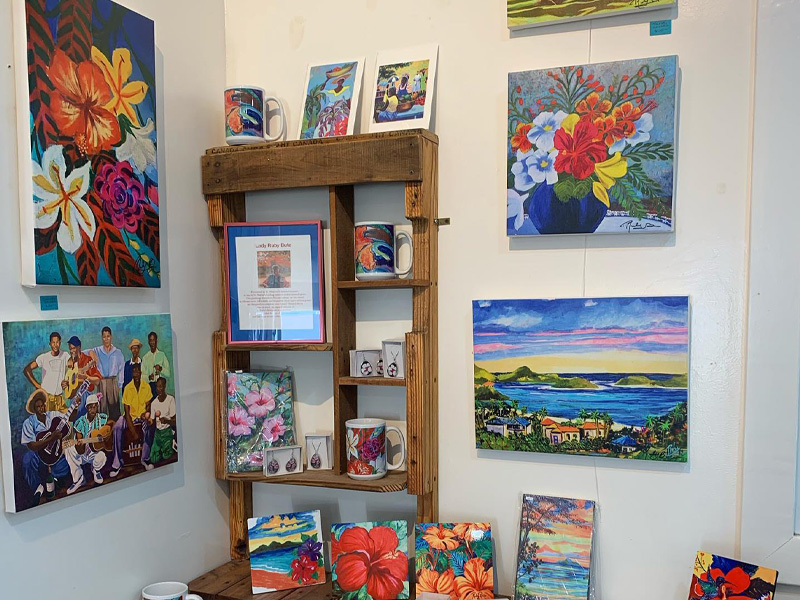 Nestled within the Royal Palm Plaza shopping mall in Philipsburg, this charming art cafe gallery, curated by artists Tess Verheij and Laurey Ann, offers a vibrant tapestry of artistic treasures. Beyond their role as inspiring environmental educators, Tess & Laurey Ann's artistic talents shine through various mediums, infusing life into a captivating array of creations.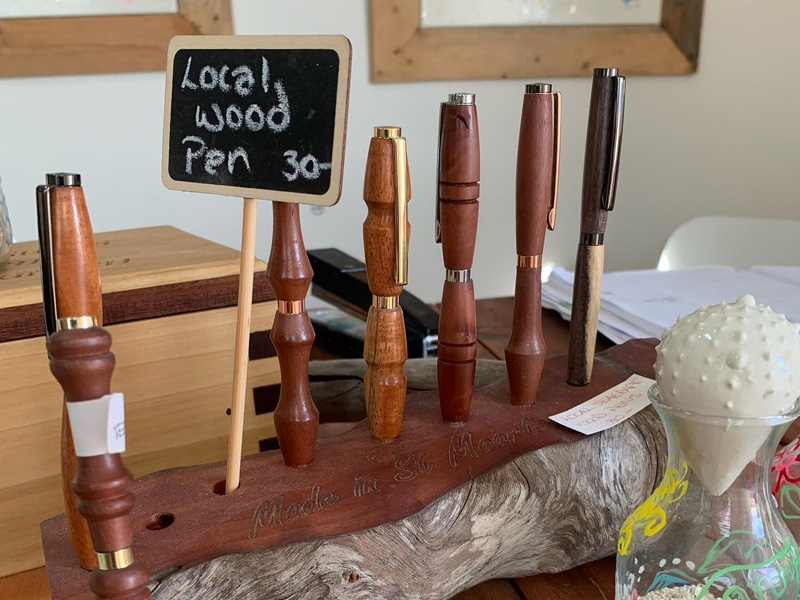 Step into their gallery space adorned with an eclectic ensemble, from exquisite pottery and paintings to embellished giclées, limited editions, linocuts, and resplendent watercolors. The artistry doesn't stop there; immerse yourself in the latest Vitrail (glass paint) and resin works, each piece resonating with the duo's shared love for nature, animals, and the vivid hues that bring their art to life. Be captivated by the mesmerizing sand paintings, employing sand sourced directly from the splendid beaches of Sint Maarten, meticulously crafted to breathe life into oceanic vistas with a unique texture.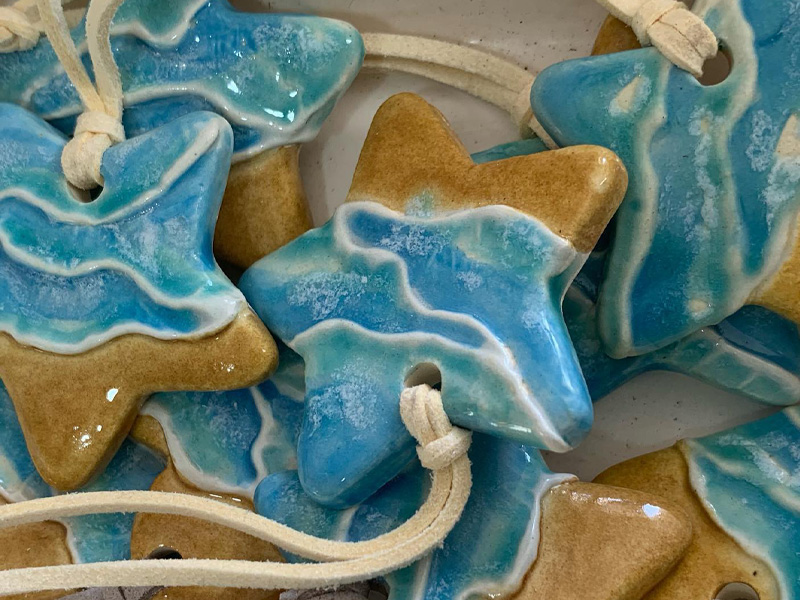 At the heart of their endeavor lies the belief that "Art is too important not to share," a sentiment echoed throughout their gallery. From the Art Craft Gallery at Royal Palm Plaza on Front Street 92 to the Art Craft Café, where the essence of local art, paintings, crafts, pottery, and an art school converge, Tess and Laurey Ann invite you to explore and acquire unique pieces that echo the spirit of St. Maarten.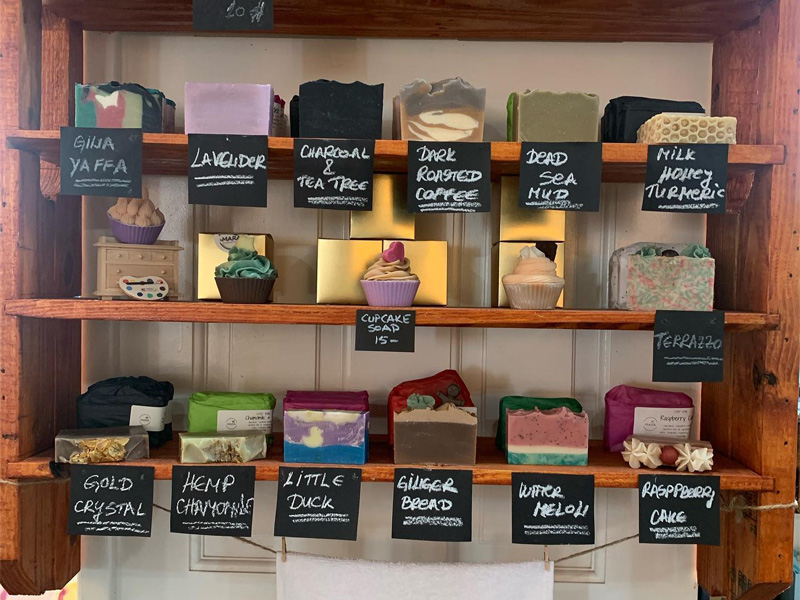 Supporting local art is ingrained in the fabric of this community, inviting everyone to enrich their art collections with distinctive reminders of the island's beauty. Dive into the realm of creativity by joining hand-building pottery classes with Laurey Ann or art classes guided by Tess. Whether it's the immersive Sip and Paint evenings, designed to awaken your inner artist, or the array of art classes catering to diverse skill levels, there's an avenue for every creative soul to explore and be inspired.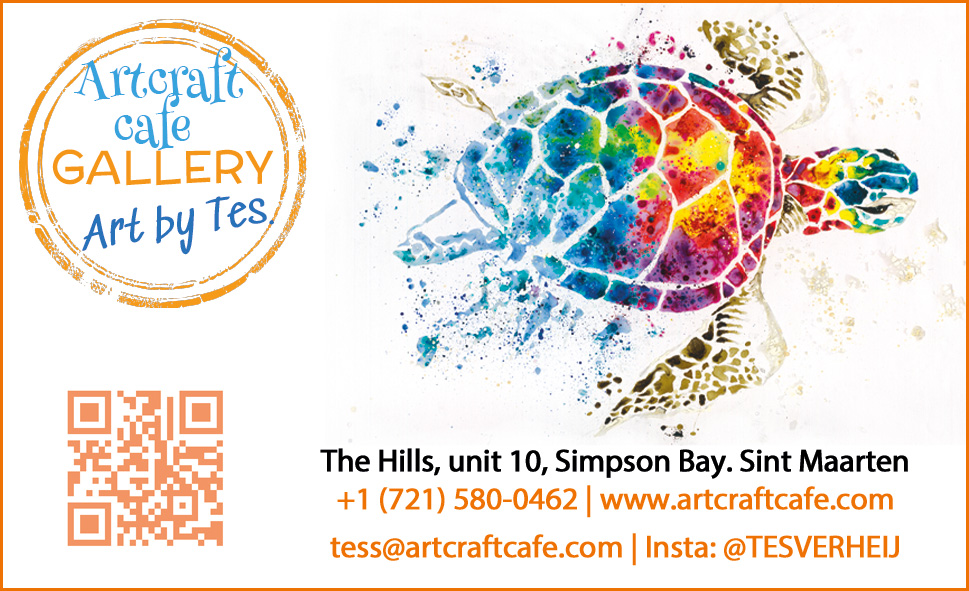 Embrace vibrancy, add a splash of color to your life, and embark on an artistic journey with Tess and Laurey at the Local Art Gift Shop, an art cafe gallery that beckons you to indulge and discover pieces that encapsulate the essence of St. Maarten's artistic allure.