CaptainJo Boat Charter
CaptainJo Boat Charter stands as an eminent beacon of maritime elegance and bespoke adventure in the vibrant landscape of Sint Maarten. This esteemed charter service is renowned for its commitment to delivering unparalleled experiences on the azure canvas of the Caribbean Sea, setting the bar high for luxury boating escapades in the region.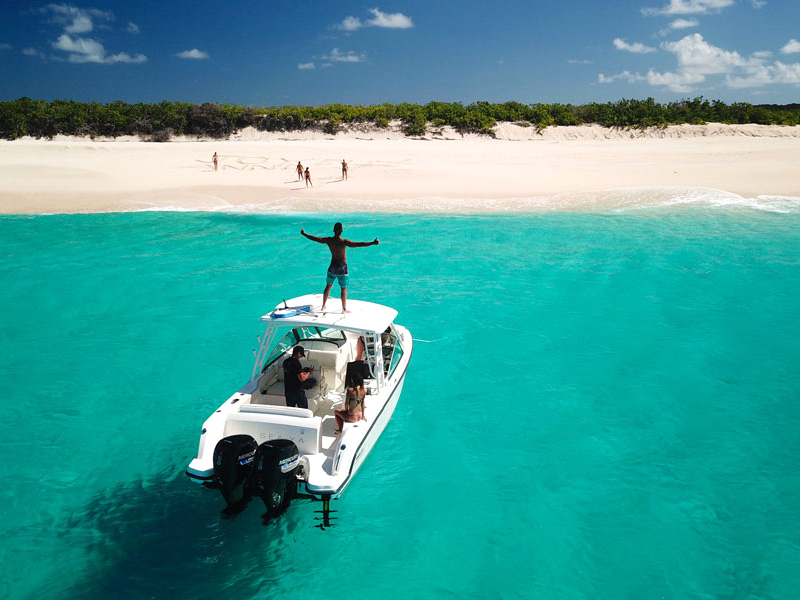 The hallmark of CaptainJo Boat Charter lies in its fleet—an assortment of carefully curated vessels that embody the epitome of refinement, comfort, and safety. Meticulously maintained yachts, opulent catamarans, and exclusive private boats are meticulously prepared to ensure a seamless fusion of luxury and functionality, promising an unforgettable sojourn on the pristine waters.
At the heart of the CaptainJo experience is the personalized approach to crafting tailored voyages. Catering to the varied tastes and desires of its esteemed guests, the charter service prides itself on creating bespoke itineraries that resonate with individual preferences. Whether it's a leisurely cruise along the coastline or an adventurous exploration of neighboring islands, every journey with CaptainJo is meticulously designed for an unparalleled experience.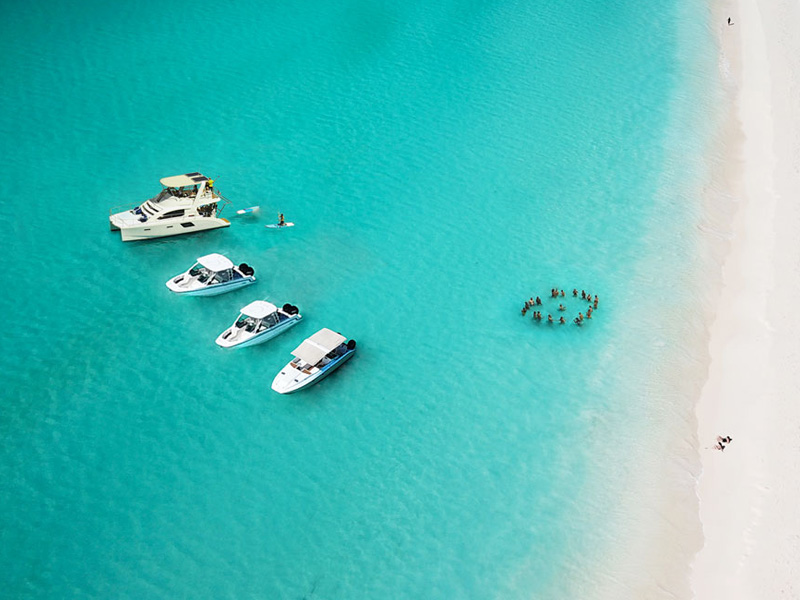 Guests are invited to choose from an array of captivating escapades, ranging from leisurely half-day trips to extended multi-day adventures. These bespoke itineraries offer a glimpse into the breathtaking beauty of the Caribbean, featuring mesmerizing sunset cruises, vibrant snorkeling excursions in thriving coral gardens, and bespoke island-hopping odysseys to neighboring paradises like Anguilla, St. Barth's, or the secluded coves of Saba.
CaptainJo Boat Charter prides itself on its commitment to unparalleled service. The crew, comprising seasoned professionals, ensures that every moment aboard is a testament to luxury and comfort. From a team well-versed in hospitality to gourmet dining experiences curated by world-class chefs, every facet of the journey is meticulously designed to exceed the expectations of even the most discerning clientele.
Moreover, the charter service goes beyond the confines of the vessel, offering a plethora of additional services to elevate the luxury experience. These might include indulgent spa treatments aboard the vessel, exclusive access to premier beach clubs, exhilarating water sports activities, and seamless arrangements for helicopter transfers, all tailored to create a truly unforgettable and indulgent escape.
In essence, CaptainJo Boat Charter epitomizes the pinnacle of luxury, sophistication, and bespoke adventure in Sint Maarten's maritime realm. It stands as an invitation to traverse the azure waters of the Caribbean, promising an immersive and personalized experience where every moment unfolds as a treasured memory.