Cupecoy Brasserie
Nestled in the heart of Sint Maarten, Cupecoy Brasserie stands as a haven for culinary indulgence and convivial gatherings. This charming brasserie exudes an inviting ambiance, blending European sophistication with Caribbean warmth, captivating locals and visitors alike.
Step into Cupecoy Brasserie and be welcomed by an atmosphere that effortlessly combines elegance and relaxation. The tastefully designed interior boasts a fusion of modern aesthetics and rustic charm, adorned with subtle touches that evoke a sense of comfort and refinement.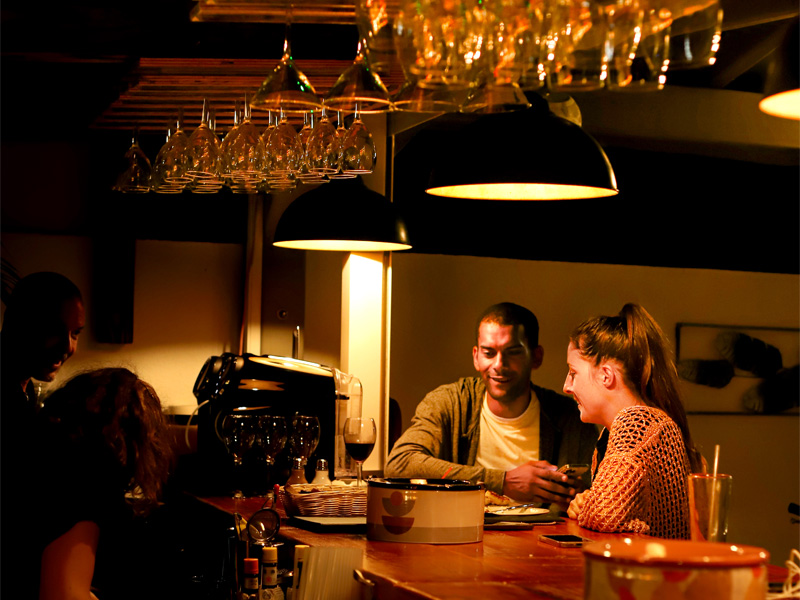 At Cupecoy Brasserie, gastronomy takes center stage. The menu showcases a tantalizing array of dishes, thoughtfully curated to cater to diverse palates. Expect to savor delectable creations crafted from locally sourced ingredients, offering a harmonious fusion of flavors inspired by French, Dutch, and Caribbean culinary traditions.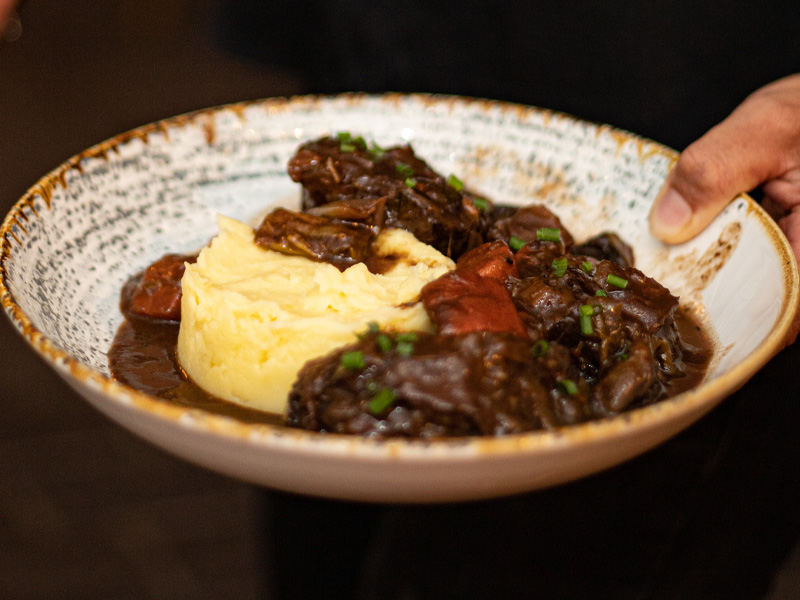 Whether it's a leisurely brunch, a sophisticated lunch affair, or an intimate dinner, the brasserie's offerings cater to various occasions and preferences. From savory seafood delicacies to succulent grilled meats, each dish is a culinary delight crafted with precision and artistry.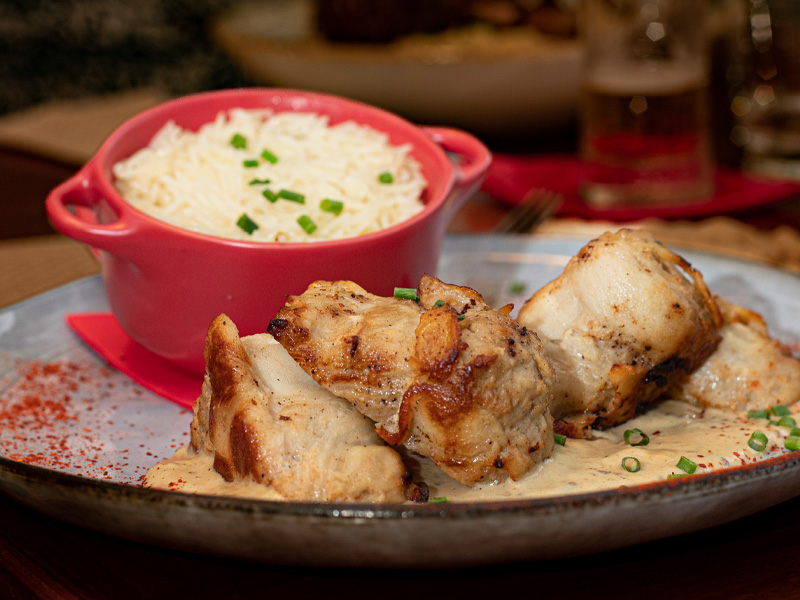 The ambiance is further enhanced by attentive service and a curated selection of wines and beverages, ensuring that every visit is a delightful journey for the senses.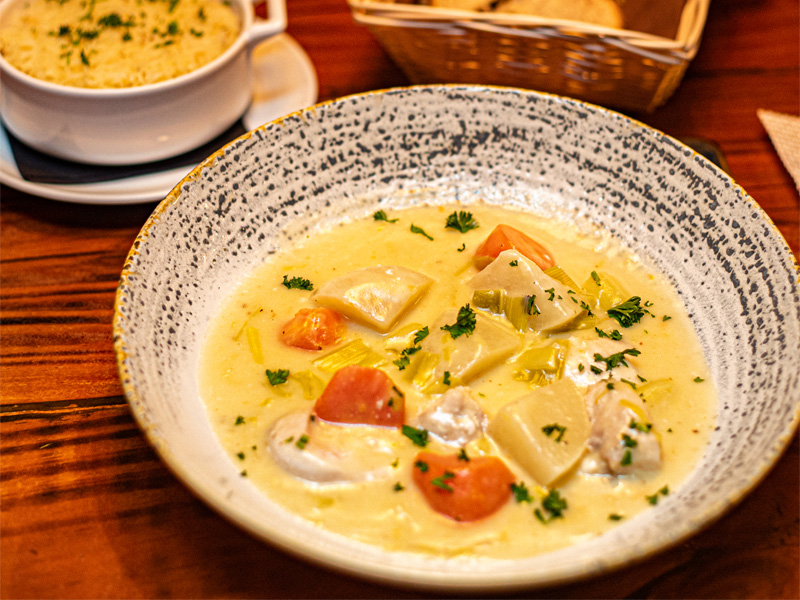 Cupecoy Brasserie not only serves as a culinary destination but also a gathering place where friends, families, and fellow travelers come together to share laughter, stories, and moments of sheer delight. Its inviting ambiance, delectable cuisine, and warm hospitality make it a cherished gem in the vibrant culinary scene of Sint Maarten.