Don Pizza
Don Pizza in Sint Maarten is a beloved culinary gem that embodies the essence of authentic Italian flavors against the stunning backdrop of the Caribbean. Nestled within the vibrant atmosphere of the island, this pizzeria has garnered a reputation for crafting delectable pizzas that tantalize taste buds and leave a lasting impression.
What sets Don Pizza apart is its dedication to using high-quality, locally sourced ingredients combined with traditional Italian recipes. From the moment you step inside, the aromas of freshly baked dough, rich tomato sauce, and savory toppings transport you to a culinary paradise.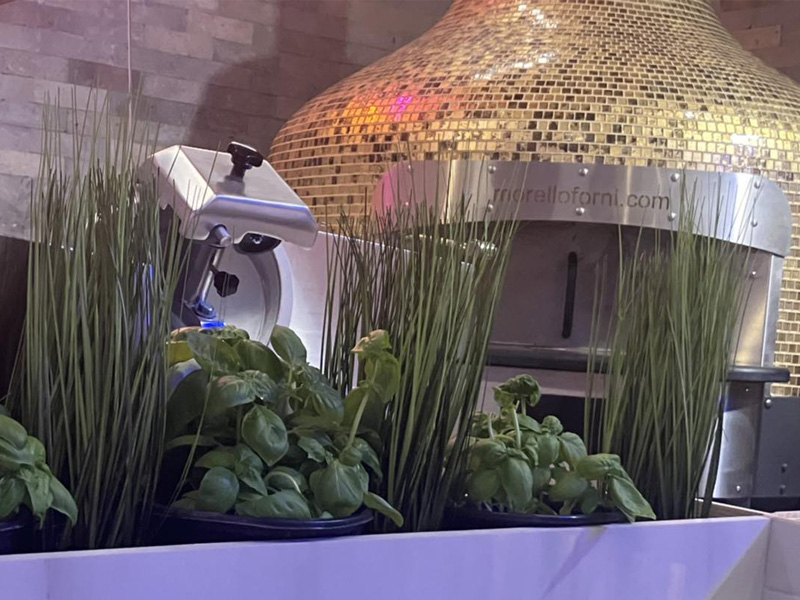 The menu boasts a diverse selection of pizzas, catering to various preferences. Whether you're a fan of classic Margherita with its simplicity yet burst of flavors or someone who enjoys adventurous combinations like BBQ chicken or shrimp scampi, Don Pizza has something to satisfy every craving.
The pizza-making process at Don Pizza is an art form. Skilled chefs hand-stretch the dough to achieve the perfect thin crust, ensuring a delightful balance between crispiness and chewiness. The toppings, ranging from locally caught seafood to premium meats and garden-fresh vegetables, are carefully selected to elevate each pie.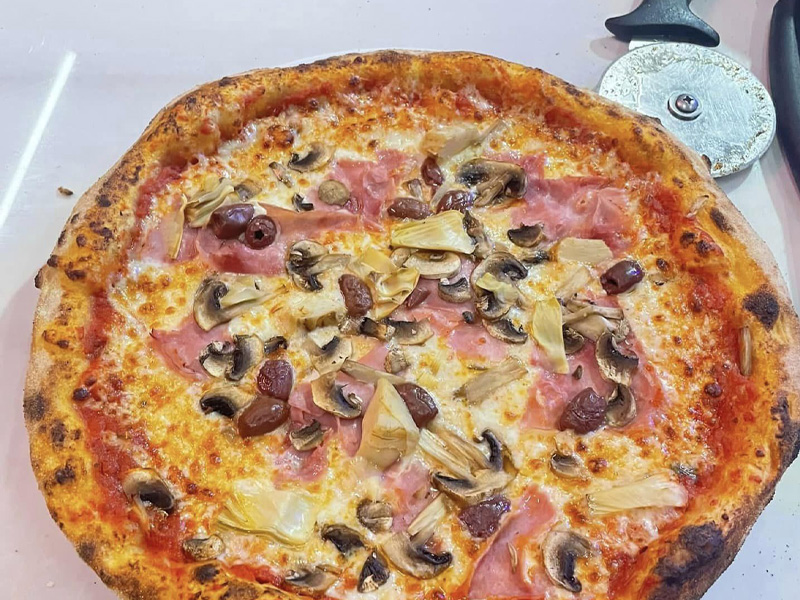 The restaurant's ambiance is inviting and relaxed, making it an ideal spot for both locals and tourists alike. The friendly staff adds to the welcoming atmosphere, providing exceptional service that complements the outstanding food.
Pair your pizza with a refreshing beverage from their assortment of drinks, including local beers, fine wines, or handcrafted cocktails, to complete the dining experience.
Whether you're indulging in a casual meal with friends, enjoying a family dinner, or savoring a romantic evening, Don Pizza in Sint Maarten offers a taste of Italy infused with the warmth and vibrancy of the Caribbean, creating a dining adventure that lingers in your memory long after the last slice has been savored.