Dutch Blonde Beach Bar
Dutch Blonde Bar, nestled in the vibrant island of Sint Maarten, offers an enticing blend of relaxed beachside vibes and a lively atmosphere. This charming establishment stands out amidst the picturesque backdrop of the Caribbean, drawing locals and tourists alike with its inviting ambiance and delightful offerings.
Situated ideally along the stunning coastline, Dutch Blonde Bar embraces the essence of the Dutch and Caribbean fusion, evident in both its décor and menu. The beachfront locale creates an idyllic setting for patrons to unwind, with the soft sound of crashing waves serving as a serene backdrop to the lively conversations and laughter that fill the air.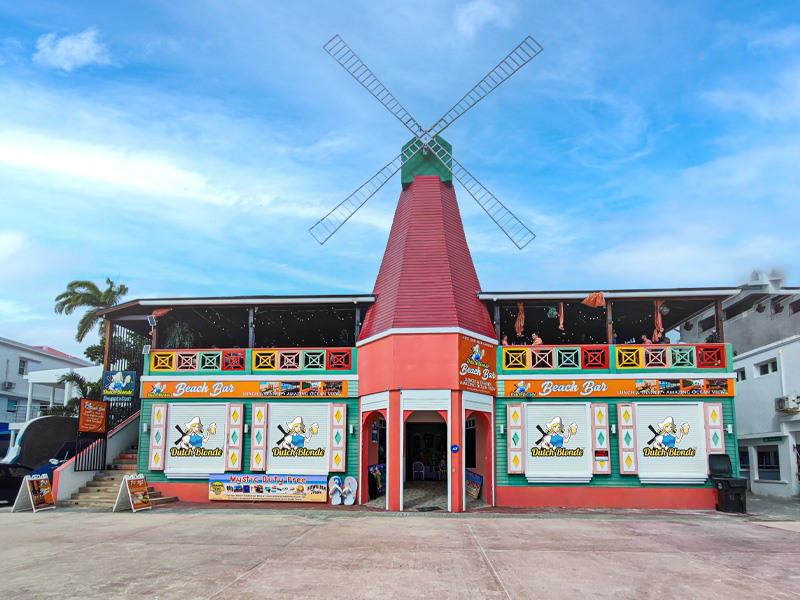 The bar exudes a welcoming and laid-back vibe, where patrons can sink into comfortable seating, whether lounging under the shade of umbrellas or basking in the warm Caribbean sun. The casual yet chic design of the place invites visitors to relax and enjoy the stunning views of the crystal-clear waters while sipping on refreshing cocktails or indulging in delectable bites.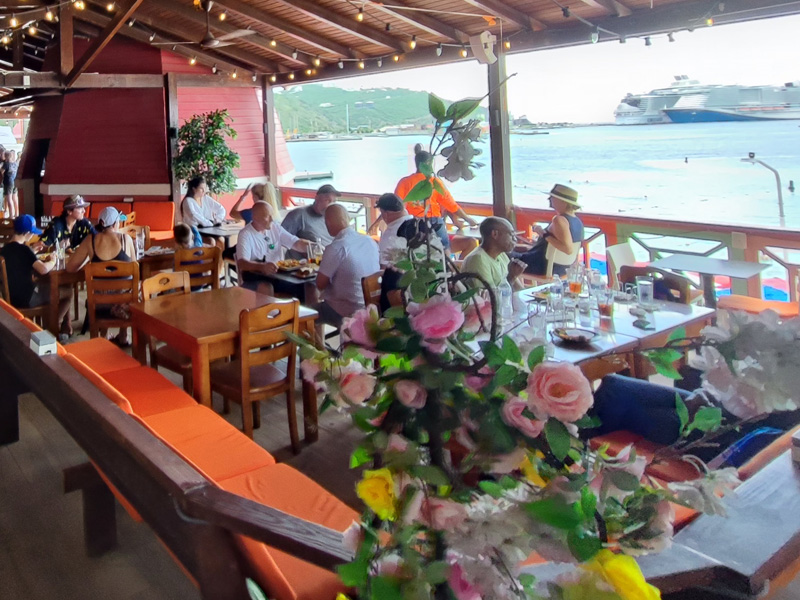 The menu at Dutch Blonde Bar showcases an array of culinary delights, ranging from local specialties to international favorites. Freshly caught seafood, tantalizing appetizers, and innovative cocktails are just a few highlights that keep patrons coming back for more. Whether it's savoring the succulent flavors of Caribbean-inspired dishes or enjoying a cool beverage during a sunset session, there's something to please every palate.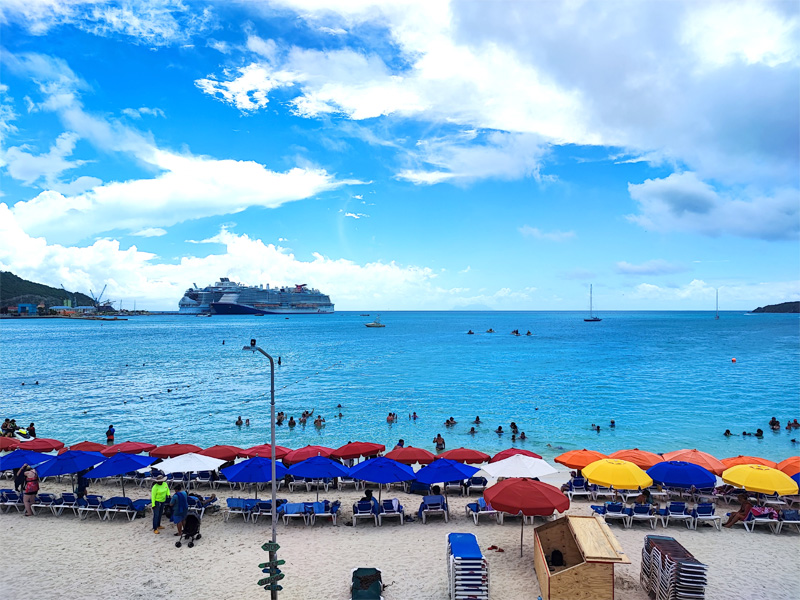 Adding to its allure, the friendly and attentive staff members at Dutch Blonde Bar contribute to the overall enjoyable experience. Their warm hospitality and knowledge about the menu ensure that guests feel right at home, fostering a sense of community within this coastal oasis.
Beyond its delectable offerings and picturesque location, Dutch Blonde Bar often hosts live music events and entertainment, further enhancing the lively ambiance. These events bring together locals and visitors, creating memorable experiences filled with music, laughter, and a true taste of Caribbean hospitality.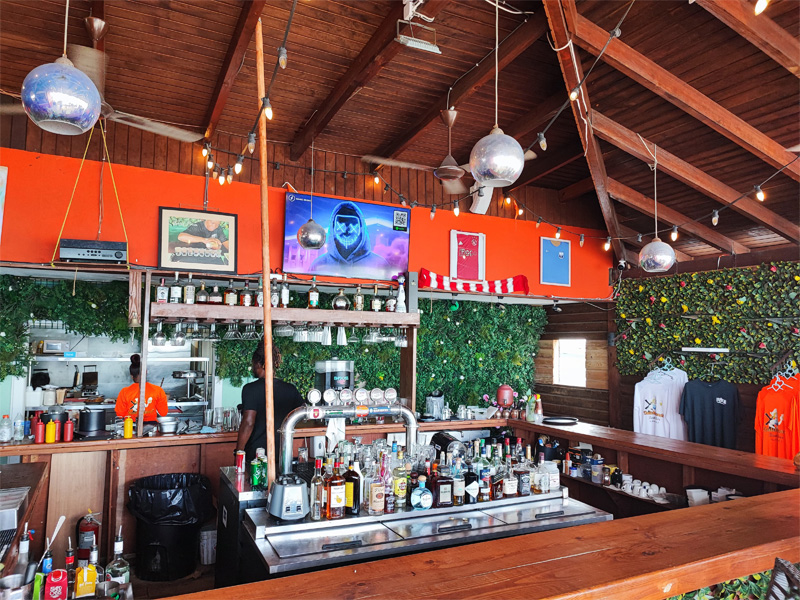 In essence, Dutch Blonde Bar in Sint Maarten embodies the essence of a perfect beachside retreat, blending Dutch charm with Caribbean allure. It's a place where one can unwind, indulge in delightful cuisine, sip on refreshing drinks, and create lasting memories against the backdrop of azure waters and golden sands. Whether seeking a relaxed afternoon by the sea or a vibrant evening of socializing, this bar captures the essence of island life, making it a must-visit destination for those exploring the beauty of Sint Maarten.