Jai's Fusion Cuisine
Discover the Culinary Magic at Jai's Fusion Restaurant in Simpson Bay, Sint Maarten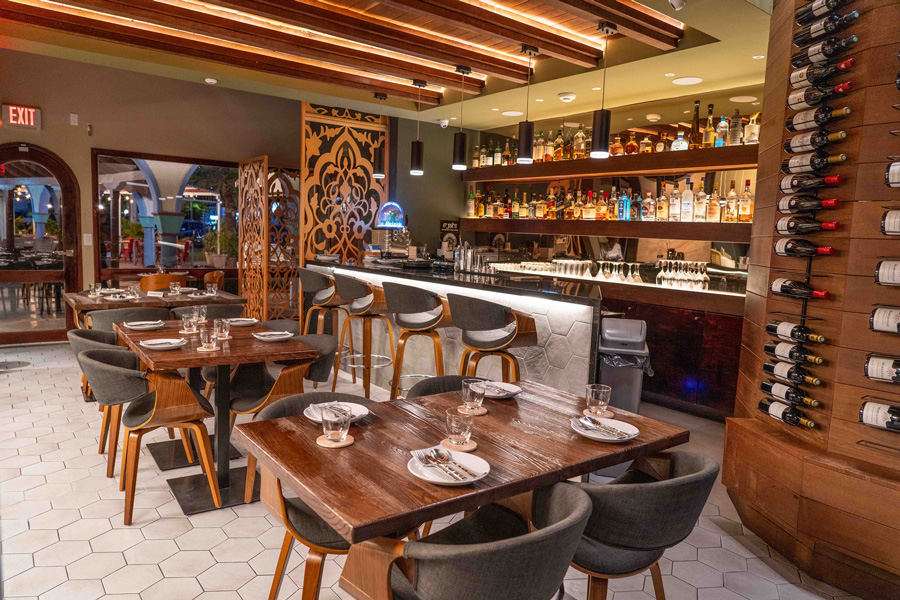 Welcome to Jai's Contemporary Fusion Cuisine, a cutting-edge restaurant nestled in Plaza del Lago. Our restaurant in Simpson Bay, Sint Maarten, is a delightful blend of Caribbean and Indian flavors, promising a unique and unforgettable dining experience. Indulge in a fusion of bold and inspiring tastes crafted from the freshest ingredients available.
Jai's Story: A Culinary Journey
Meet the culinary maestro, Executive Chef Jai Lakhwani, the visionary behind Jai's Fusion. With over 14 years of culinary expertise, Chef Jai's passion for food blossomed during countless hours spent experimenting with flavors, spices, and dishes in his home kitchen. His journey led him to work alongside Chef Dino Jagtiani at Temptation for three years, followed by honing his skills at The Culinary Institute of America in Hyde Park, New York.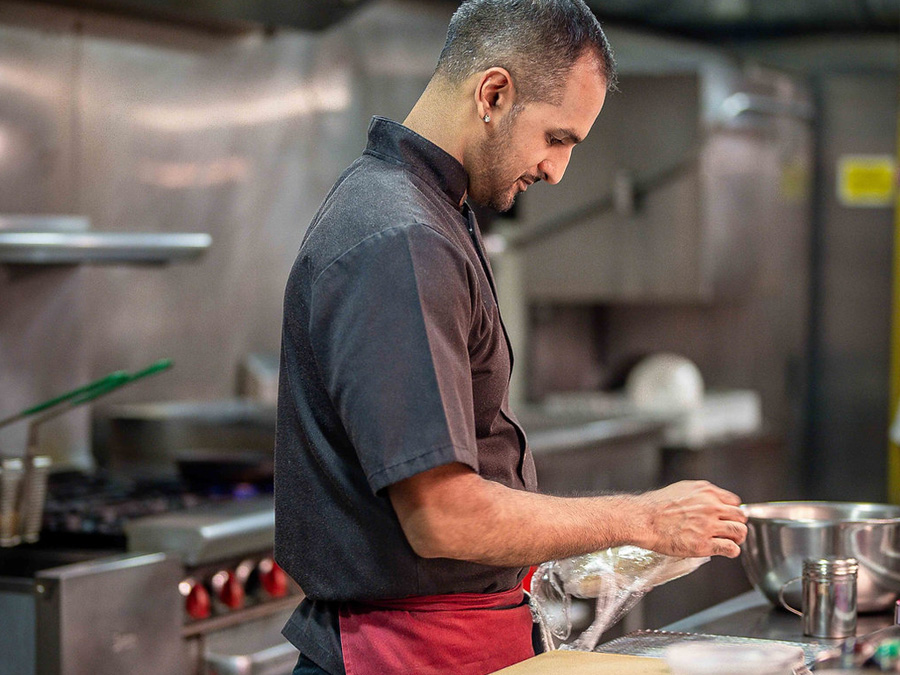 After gaining valuable experience in renowned New York City establishments such as Tabla, Oceana, Morandi, North End Grill, Tuome, and The Bombay Bread Bar, Jai returned to his roots in Sint Maarten. Jai's Contemporary Fusion Cuisine is the result of his commitment to blending his heritage's flavors with his extensive culinary background, promising to redefine the island's dining scene.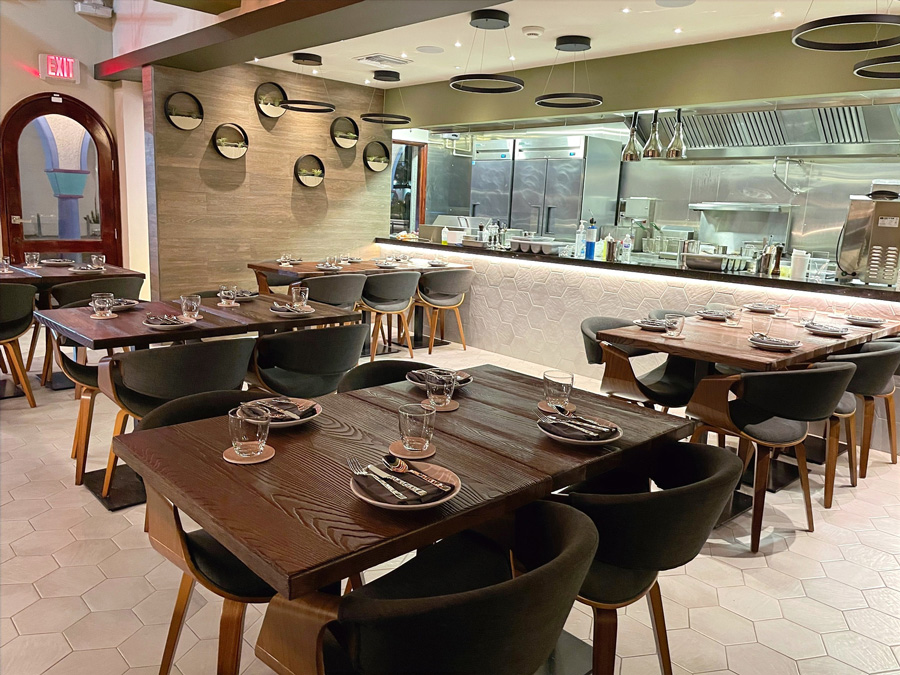 Experience the Fusion Difference
At Jai's Fusion, we invite you to savor our meticulously crafted dishes in our fully air-conditioned indoor dining area. Join us today and embark on a culinary journey that combines tradition with innovation, all in the heart of Simpson Bay, Sint Maarten.