Palapa Restaurant: A Culinary Oasis in Sint Maarten
Nestled on the shores of the stunning Sint Maarten, Palapa Restaurant stands as a beacon of culinary delight, inviting patrons to savor the flavors of the Caribbean in a tropical paradise. This dining haven seamlessly blends the beauty of its beachfront location with an exquisite menu, creating an experience that is as memorable as the island itself.
The ambiance at Palapa is nothing short of enchanting. The restaurant takes its name from the traditional thatched-roof structures commonly found in tropical regions, creating an open-air, breezy atmosphere that allows guests to dine amidst the gentle caress of the Caribbean breeze. The panoramic views of the azure waters and golden sands provide a breathtaking backdrop for an unforgettable dining experience.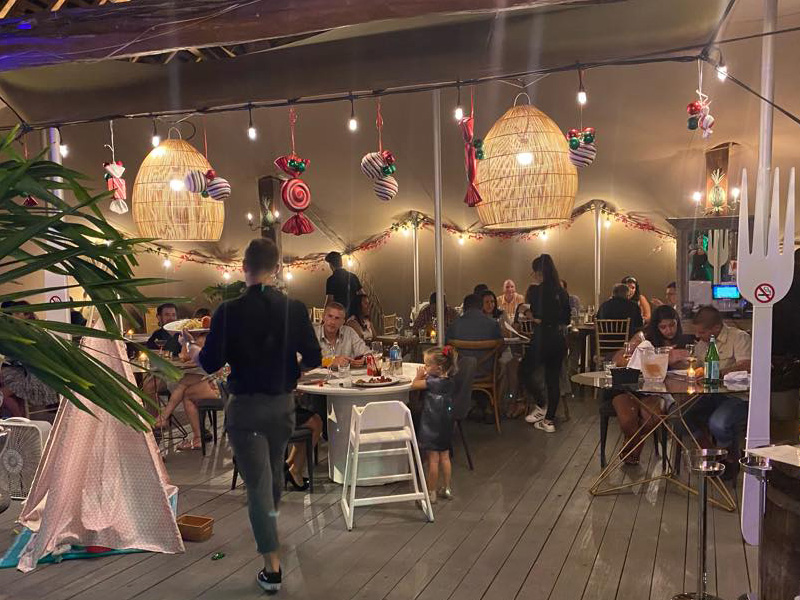 The menu at Palapa Restaurant is a celebration of the vibrant and diverse culinary traditions of the Caribbean. From locally sourced seafood to tropical fruits and spices, each dish is a masterpiece that showcases the rich flavors of the region. The chefs at Palapa expertly craft a menu that caters to a variety of tastes, ensuring that every guest finds something to delight their palate.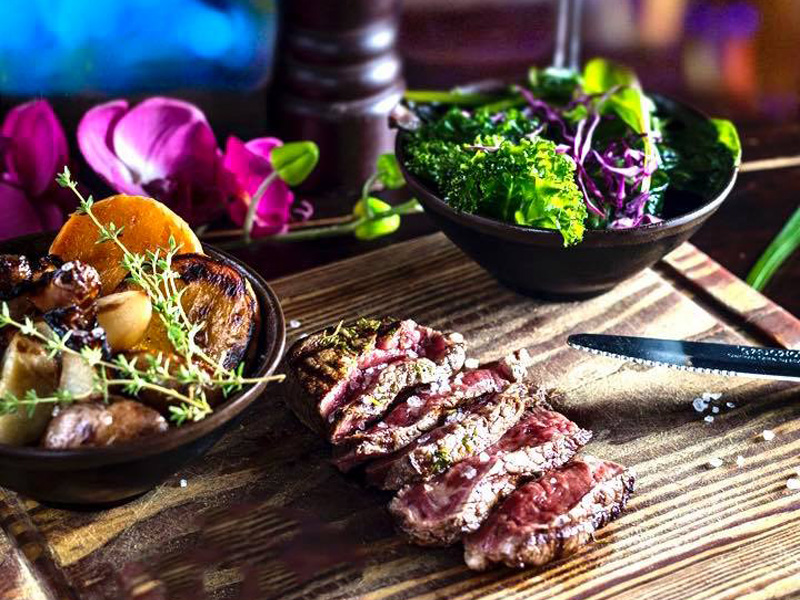 Seafood enthusiasts will revel in the freshness of the catch of the day, prepared with a Caribbean flair that highlights the natural flavors of the ocean. For those seeking a taste of the island's cultural diversity, the menu also features dishes inspired by Dutch, French, and Creole influences, creating a symphony of flavors that reflects the unique identity of Sint Maarten.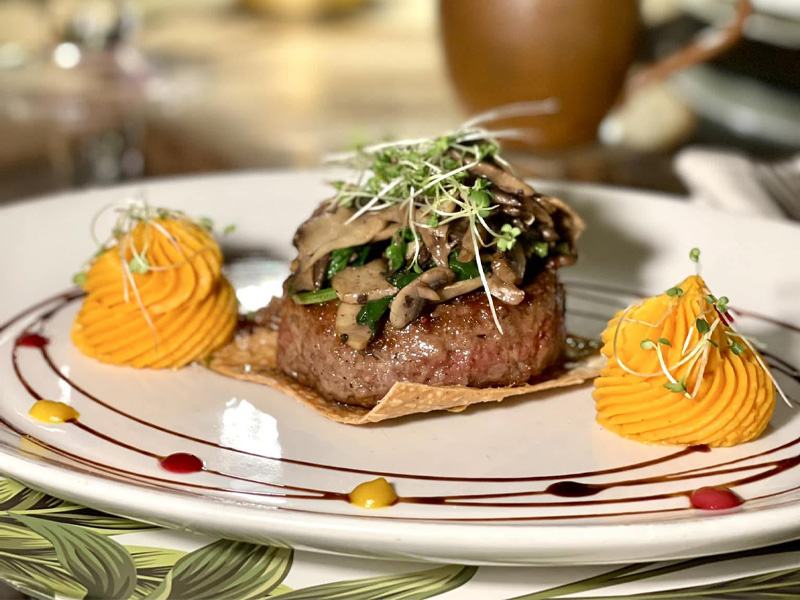 Palapa Restaurant is not just a dining establishment; it's an experience. The attentive and friendly staff adds to the warm and welcoming atmosphere, making guests feel like they've stepped into a culinary oasis. Whether you're enjoying a leisurely lunch, a romantic dinner under the stars, or a refreshing cocktail at the bar, Palapa ensures that every moment is infused with the charm and hospitality that defines the Caribbean spirit.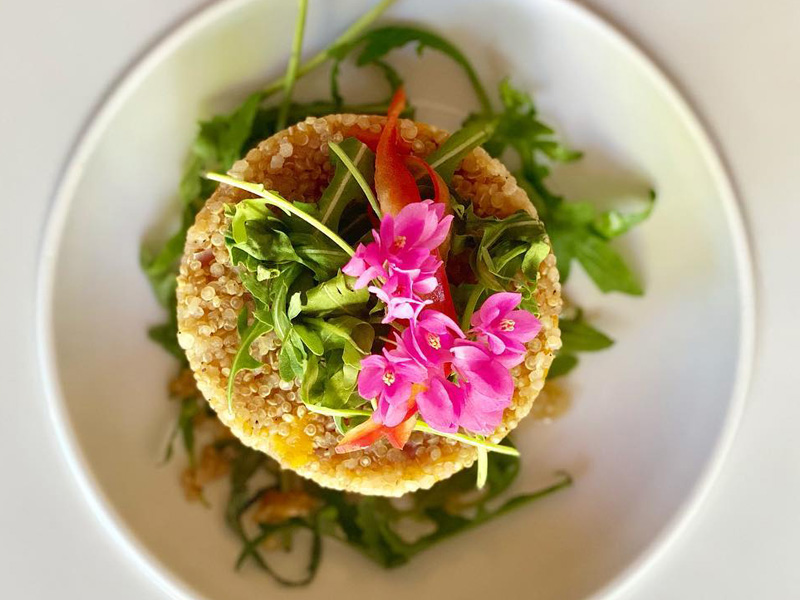 The commitment to excellence extends beyond the kitchen. Palapa takes pride in sourcing fresh, local ingredients, supporting the community and ensuring that each dish is a testament to the region's culinary bounty. The carefully curated wine and cocktail selection complement the menu, offering the perfect accompaniment to the vibrant flavors of the Caribbean.
For those seeking a dining experience that transcends the ordinary, Palapa Restaurant in Sint Maarten beckons with its tropical allure and culinary mastery. From the moment you step onto the sandy shores to the last bite of your exquisite meal, Palapa promises a journey of taste and luxury that captures the essence of the Caribbean in every delectable bite.