Salt Restaurant
As an integral part of the vibrant culinary scene in Sint Maarten, Salt Restaurant stands out as a culinary haven, offering a fusion of flavors, innovative cuisine, and an inviting atmosphere that captivates diners.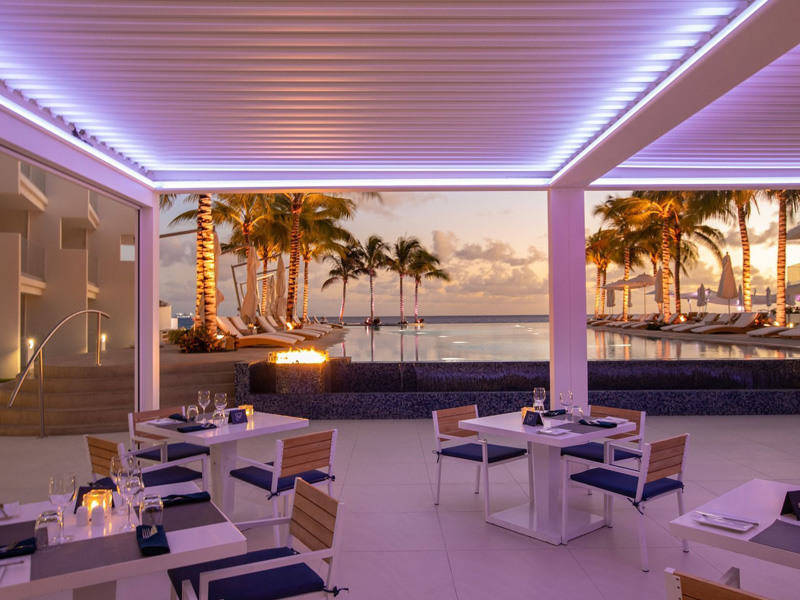 Nestled within the luxurious confines of the Simpson Bay Resort, Salt Restaurant boasts a picturesque setting overlooking the pristine Caribbean Sea. The ambiance is both elegant and relaxed, with an open-air design that allows guests to immerse themselves in the island's beauty while enjoying their dining experience.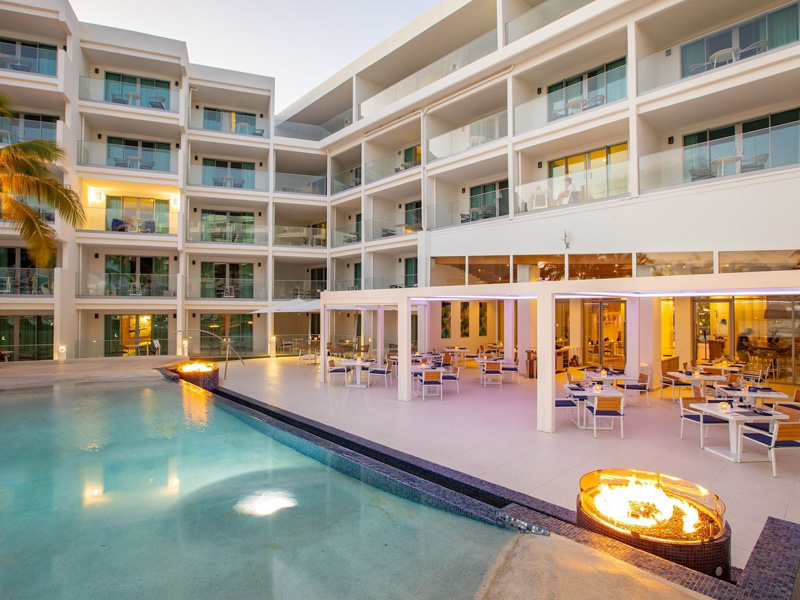 The menu at Salt Restaurant is a testament to creativity and culinary mastery. Executive Chef's innovative approach combines local ingredients with international influences, resulting in a tantalizing array of dishes that showcase the flavors of the Caribbean with a modern twist. Guests can indulge in seafood delicacies, such as freshly caught fish prepared in various inventive ways, or savor impeccably grilled meats complemented by flavorful sauces and accompaniments.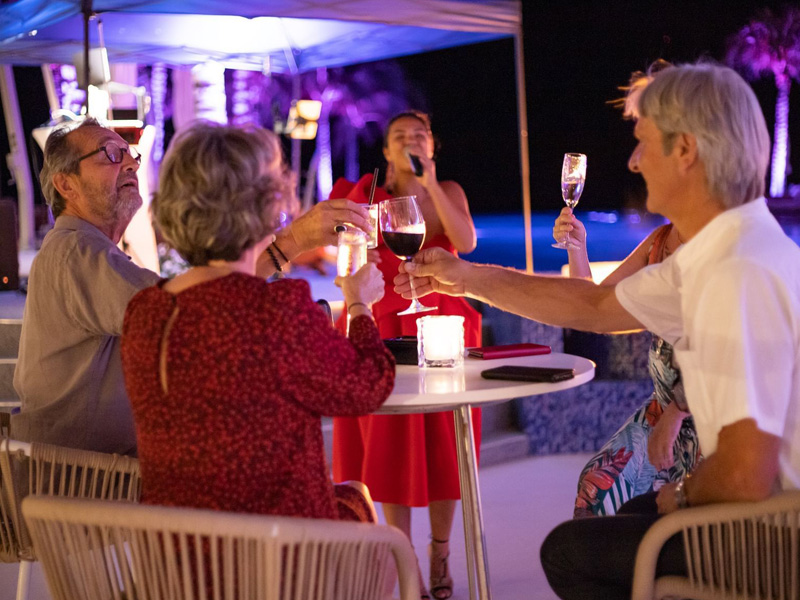 One of the standout features of Salt Restaurant is its commitment to using fresh, locally sourced ingredients. The menu evolves with the seasons, ensuring that diners experience the freshest produce and flavors that the island has to offer.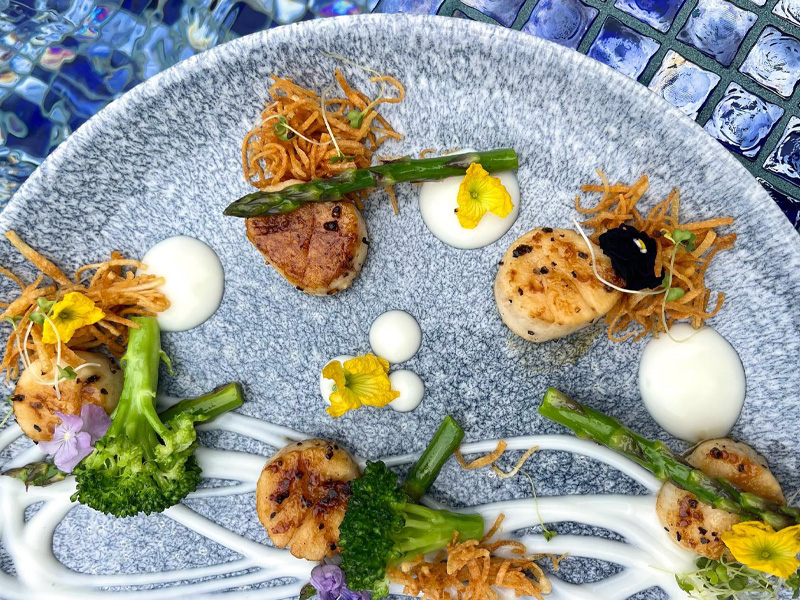 The dining experience at Salt is further elevated by the impeccable service and attention to detail. The knowledgeable staff provides personalized recommendations and ensures that every aspect of the meal, from start to finish, is an exceptional experience for guests.
In addition to the culinary delights, Salt Restaurant offers an extensive selection of wines and handcrafted cocktails, expertly curated to complement the diverse menu offerings. Whether it's a perfectly paired wine or a refreshing cocktail, these beverages add depth to the flavors and enhance the overall dining experience.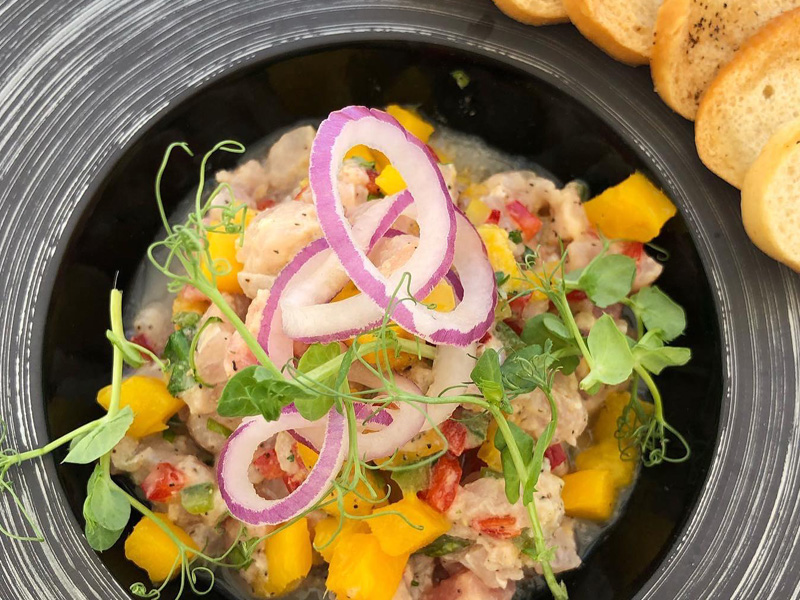 With its picturesque setting, inventive cuisine, and dedication to providing guests with a memorable dining experience, Salt Restaurant in Sint Maarten stands as a culinary gem, inviting locals and visitors alike to indulge in a gastronomic journey that celebrates the rich flavors of the Caribbean in a sophisticated and welcoming atmosphere.