Tao Garden Restaurant
Nestled within the vibrant and diverse culinary scene of Sint Maarten, Tao Garden Restaurant emerges as a beacon of exquisite dining, merging the tantalizing flavors of Asian cuisine with a tropical ambiance that captures the essence of the Caribbean. Situated amidst the island's captivating landscape, this culinary gem embodies a harmonious blend of sophistication, impeccable service, and delectable culinary offerings.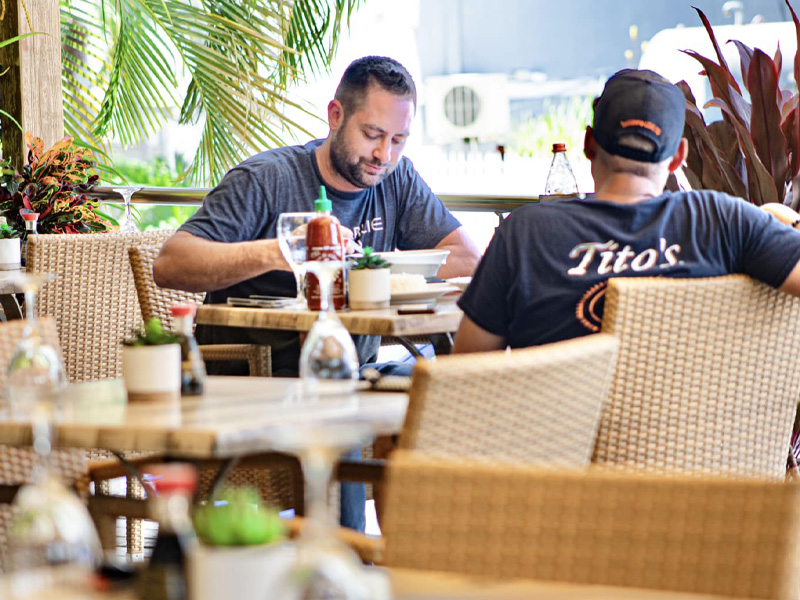 Upon arrival, guests are greeted by lush gardens and serene surroundings that create an inviting atmosphere, setting the stage for an unforgettable dining experience. The restaurant's design seamlessly fuses modern elegance with elements of natural beauty, offering both indoor and outdoor seating options. The open-air terrace provides a captivating view, allowing diners to bask in the island's scenic beauty while enjoying their meal.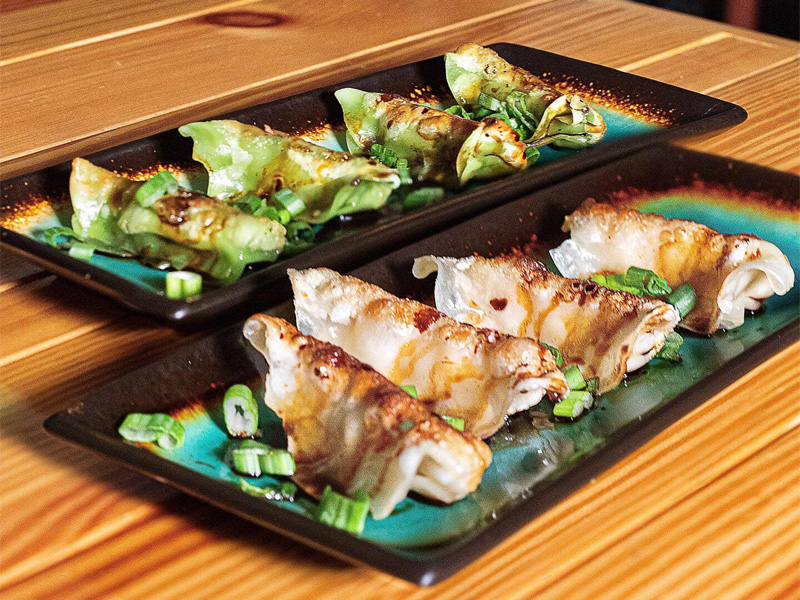 Tao Garden's menu is a testament to the culinary expertise of its chefs, presenting a diverse array of Asian-inspired dishes that artfully showcase fresh, locally sourced ingredients. From tantalizing sushi and sashimi platters to aromatic and flavorful stir-fries, each dish is crafted with precision and creativity, catering to both adventurous food enthusiasts and those seeking familiar flavors. The menu might feature a fusion of Japanese, Thai, Chinese, and other Asian cuisines, showcasing a symphony of tastes and textures that tantalize the palate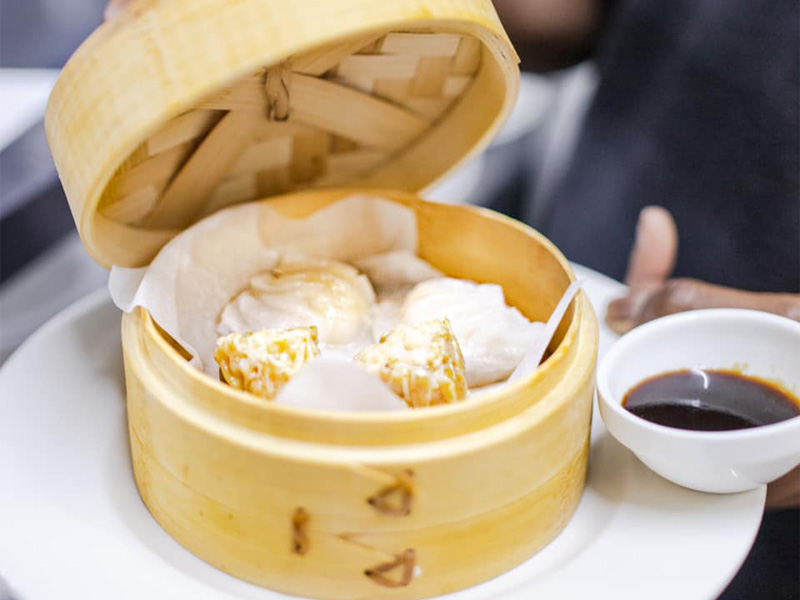 Complementing the culinary delights, Tao Garden's attentive and knowledgeable staff provide exemplary service, ensuring that every aspect of the dining experience is nothing short of exceptional. Whether it's recommending a perfect wine pairing or accommodating dietary preferences, their dedication to hospitality elevates the overall dining affair.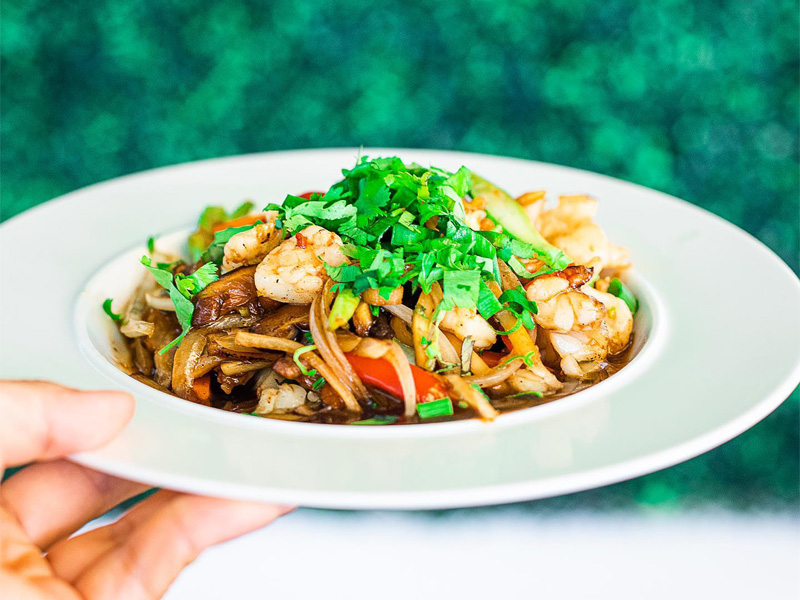 The ambiance of Tao Garden transitions seamlessly from an inviting setting during the day to an enchanting space illuminated by soft lighting in the evening. As the night unfolds, the restaurant comes alive with a serene yet vibrant energy, making it an ideal destination for a romantic dinner or a gathering among friends.
In summary, Tao Garden embodies the epitome of a culinary haven in Sint Maarten, offering an unforgettable fusion of Asian flavors, captivating ambiance, and impeccable service, inviting diners to embark on a gastronomic journey that transcends boundaries and leaves a lasting impression of culinary excellence.